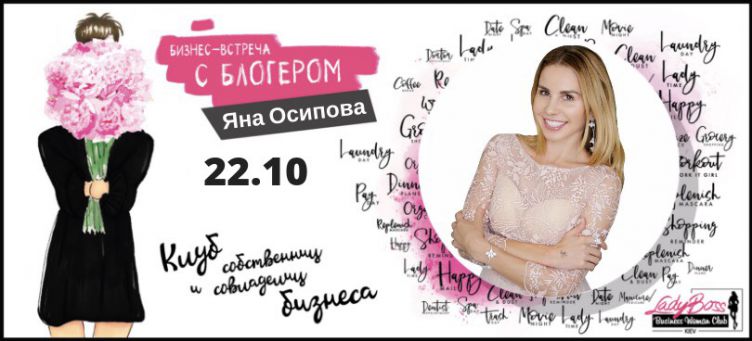 Связи решают все. А связи с блогером решают еще больше! Что блогер может дать бизнесу и как эту связь монетизировать? Поговорим на нашей бизнес-встрече с Яной Осиповой, у которой 161 тыс. подписчиков в Instagram. Яна Осипова - лидер мнений, инста-блогер, мама в кубе, леди-босс и просто супер-вумен!
22 October 2018
Ukraine, Kiev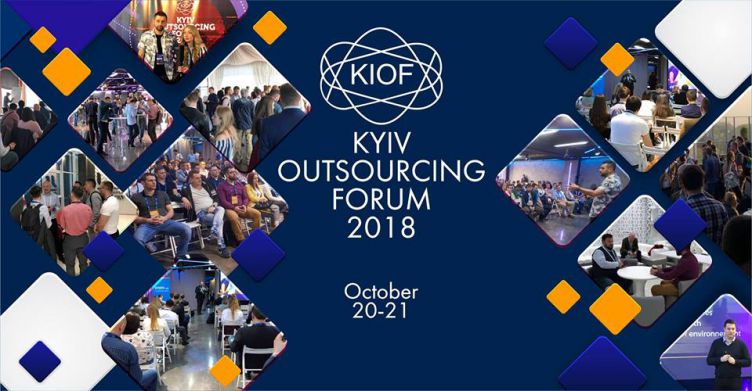 Conference
Welcome to the third Kyiv IT Outsourcing Forum on October, 20-21.This year it is planned that about 500 CEO, CTO, COO, CFO directors from Ukraine, Germany, Israel and other European countries will participate in the conference. Registration - http://outsourceforum.org/
20 — 21 October 2018
Ukraine, Kiev, Kyiv Outsourcing Forum 2018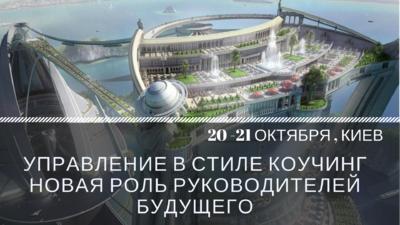 Training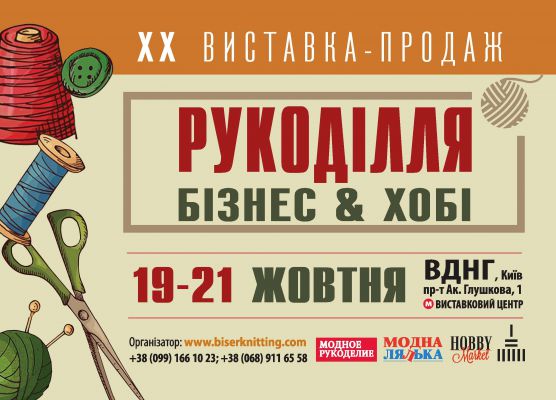 Trade show
The works will be presented in the following art directions: felting, patchwork, knitting, beading, embroidery, lampwork, decoupage, quilling, making of designer jewelry and accessories, work from leather and natural fabrics
19 — 21 October 2018
Ukraine, Kiev, VDNG holl 1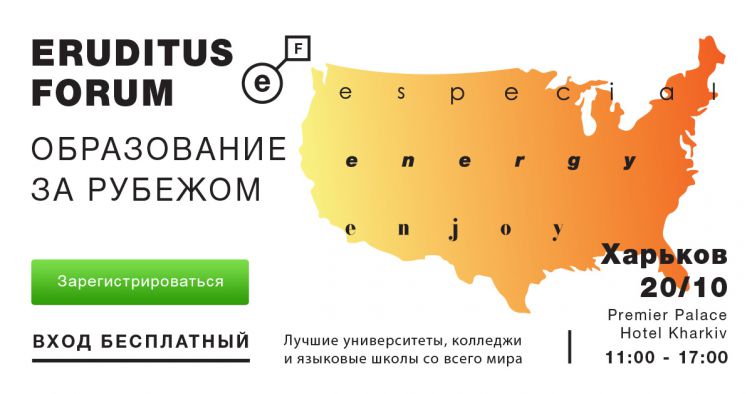 Trade show
Eruditus Forum «Образование за Рубежом» в Харькове
20 October 2018
Ukraine, Kharkiv, Premier Palace Hotel Kharkiv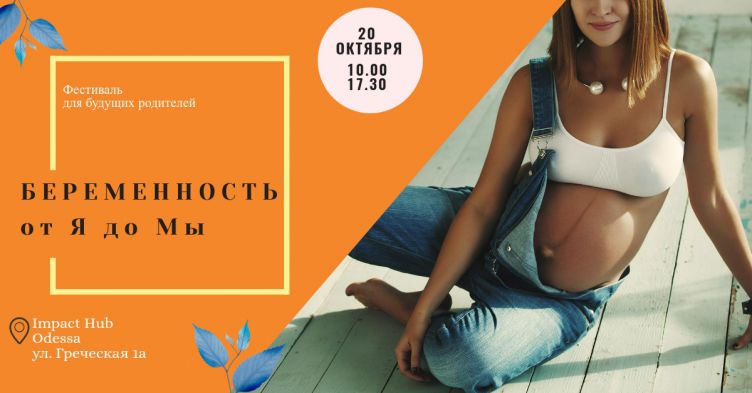 Festival
Приглашаем на познавательный фестиваль для будущих родителей «Беременность от Я до Мы», который состоится в Одессе 20 октября.
20 October 2018
Ukraine, Odesa, г. Одесса, ул. Греческая 1а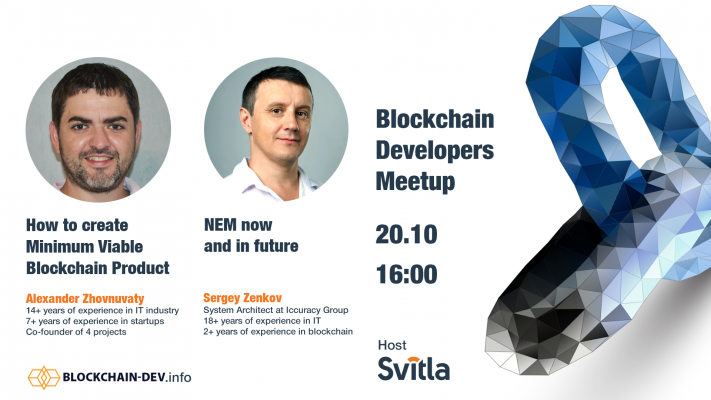 Where blockchain enthusiasts hang out and explore possibilities of the blockchain technology. The Meetup's purpose is to discuss technical details of Blockchain itself and cooperations with Blockchains in/for your projects.
20 October 2018
Ukraine, Kiev, Svitla Systems

Conference
PEOPLE MANAGEMENT 5 - business event about leadership and interaction with people. Within the framework of the conference, TOP managers from different business sectors share their experience in the formation of effective teams and practical cases on talent development, review topical issues.
19 October 2018
Ukraine, Kiev, Ramada Encore Kiev

Training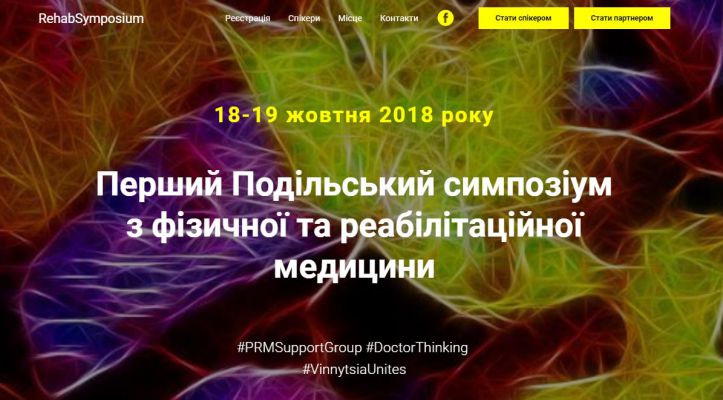 Conference
Програма Симпозіуму представлена на сайті http://rehabteam.info/ передбачає обговорення проблемних питань фізичної та реабілітаційної медицини. Будуть розглянуті перспективи розвитку цієї галузі в Україні
18 — 19 October 2018
Ukraine, Vinnytsya