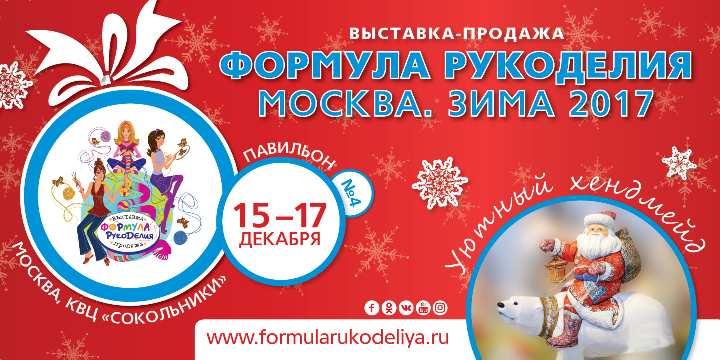 Trade show
Ярмарка «Формула Рукоделия. Новый год». Все для праздничного настроения! Подарки ручной работы. материалы для новогоднего декора. мастер-классы для всей семьи.
15 — 17 December 2017
Russia, Moscow, КВЦ «Сокольники», павильон №4,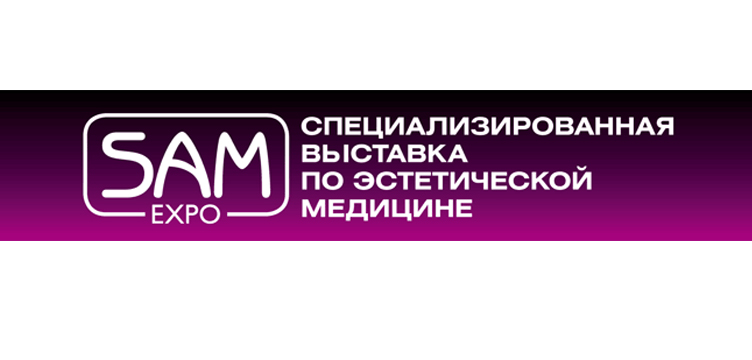 Trade show
Симпозиум по эстетической медицине – уникальное сочетание научно-практических мероприятий и выставочной экспозиции, традиционная площадка для коммуникации специалистов отрасли. Симпозиум дает полное представление о современном состоянии и тенденциях в эстетической медицине.
17 — 19 January 2018
Russia, Moscow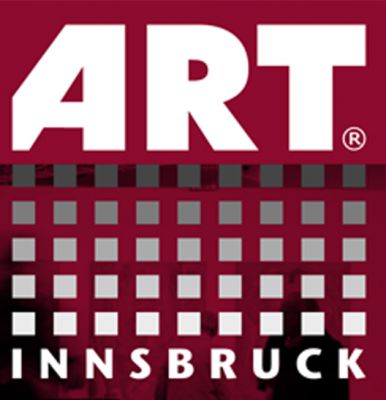 Trade show
• contemporary visual art of the 19th/20th/21st century • classical modernism, pop art and other currents of the 19th – 21st century • more than 90 exhibitors (gallery owners and art dealers) from 10 nations • more than 18.000 visitors on all fair days includ
25 — 28 January 2018
Austria, Innsbruck, Messe Innsbruck fair hall A entrance east

Trade show
25th International Baltic Travel Trade Fair "Balttour 2018"
2 — 4 February 2018
Latvia, Riga, Kipsala International Exhibition Center, Riga, Latvia
Trade show
Robostation is an interactive exhibit of the future. Here you can communicate with exponents, get new knowledge, experience and expressions, be laughing, surprising and loudly talking, trying on, inventing, playing and creating new things.
1 April 2017 — 30 April 2018
Russia, Moscow, VDNKH
Trade show
Музей "Экспериментаниум"
2 January 2017 — 24 December 2018
Ukraine, Kiev