Forum
Пятый всеукраинский Forum Zakupki, главное отраслевое мероприятие в сфере закупок, которое соберет представителей бизнеса и государства для обмена опытом.
27 September 2017
Ukraine, Dnipro, Cultural-Business Center Menorah, Ballroom hall, Sholom-Aleichem str., 4/26, Dnipro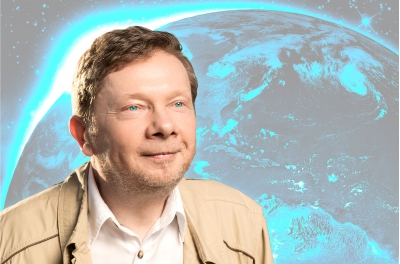 Forum
First Time in Russia! Legendary German Philosopher And Author Eckhart Tolle: The Man Who Has Taught The World To Live In The NOW. The Only Performance In Moscow
30 September 2017
Russia, Moscow, CROCUS CITY HALL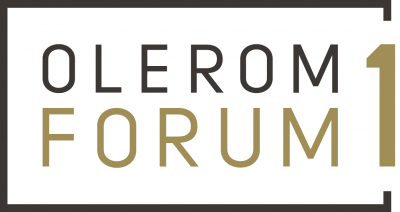 Forum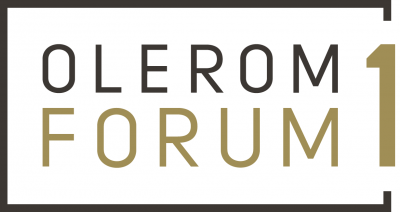 Forum

Forum

Forum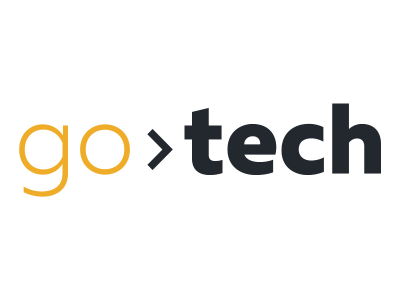 Forum
Tech companies meeting point
12 October 2017
Russia, Dolgoprudnyy, Phystechpark

Forum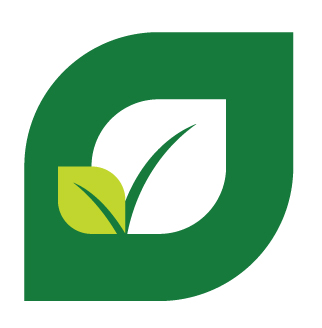 Forum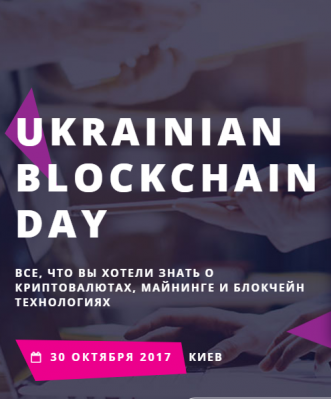 Forum
UKRAINIAN BLOCKCHAIN DAY — концентрированное крипто-общество, где нет случайных. В одном зале соберутся 2000 блокчейн энтузиастов, нацеленных на продуктивное сотрудничество. Знакомьтесь, общайтесь, обменивайтесь опытом — найдите новых друзей, клиентов и партнеров, разделяющих Ваши ценности.
30 October 2017
Ukraine, Kiev, Международный центр культуры и искусств