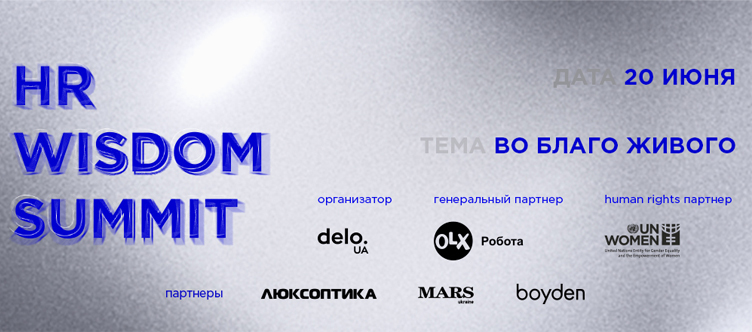 Forum

Seminar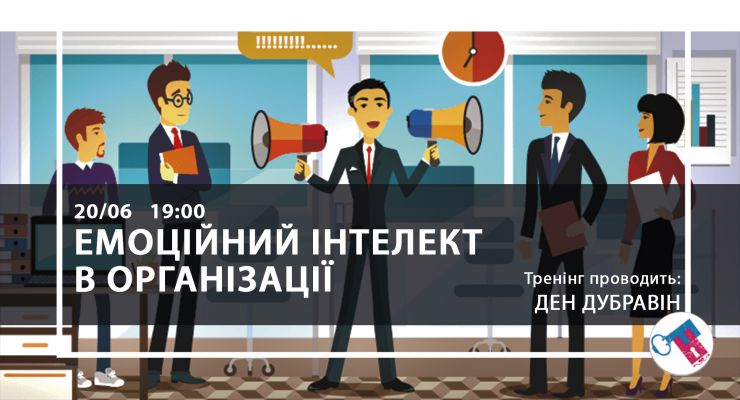 Seminar
​Ден Дубравін ​Практичний психолог. Тренер з емоційного інтелекту. Засновник найбільшої в Україні «Школи Емоційного Інтелекту». Директор Міжнародного Інституту Розвитку Емоційного Інтелекту 15 років тренерскої бізнес практики в великих компаніях України.
20 June 2018
Ukraine, Kiev, Freud House


Вы влияете на ситуацию или ситуация влияет на вас? Почему пропадает мотивация? Куда уходит вдохновение? Где взять энергию? Ресурсы, которые ищут все, но мало кто находит. Тренинг проводит Филипп Гузенюк, тренер с мировым именем, основатель проекта «Счастье в деятельности».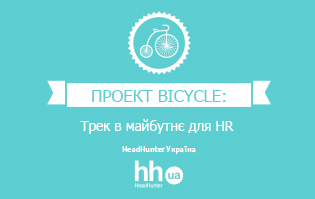 Workshop

Seminar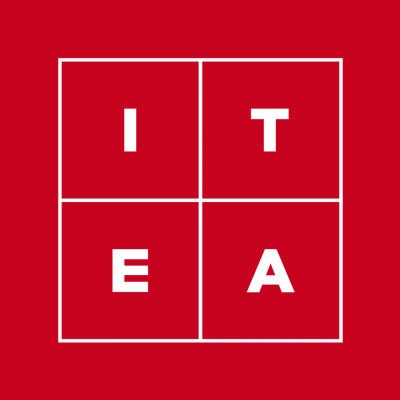 Workshop

Seminar

Forum
We have created an online platform in which each participant can find the right people, support, advertise and promote their products and their services, and also take advantage of special offers from their colleagues and partners of Blockchain Day. Our goal: to unite the NEW WORLD!