Workshop
29 июля на берегу Днепра ITEA проведет интерактивный воркшоп Open Air Talks with BA, PM and SM. Этот эксклюзивный ивент перевернет твое привычное представление о воркшопах, зарядит вдохновением и обогатит твой опыт реальными навыками работы на «падающем» проекте.
29 July 2017
Ukraine, Kiev, XPark, место: SFERA Beach Club

Workshop
Хотите проверить свой профессиональный уровень в управлении проектами? Сразитесь с коллегами в настольной игре "Проектное мышление"!
29 July 2017
Kazakhstan, Astana, Metropolitan Business School

Workshop
If you have learnt English well enough to have a decent conversation with your overseas employers and colleagues, but still not sure what to talk to them apart from work and business matters, join us for our informative and entertaining 4-hour seminar to boost your Small Talk skills.
29 July 2017
Ukraine, Kiev, Chasopys EduSpace

Workshop
Хотите проверить свой профессиональный уровень в управлении проектами? Сразитесь с коллегами в настольной игре "Проектное мышление"!
5 August 2017
Russia, Moscow

Workshop
We decided to discover for ourselves and for you the mystery of the Danish phenomenon, and create another platform for communication between professionals -Restors and Designers-as part of our gastro-design travel to Copenhagen.
16 — 20 August 2017
Denmark, København, Copenhagen

Workshop
Leading culinary experts argue that bistro - a new trend in the restaurant world. Cheaper and more democratic than in restaurants, better and more interesting than in street eateries - this concept is followed by numerous bistronomy to the whole world.
13 — 16 September 2017
France, Paris, Paris

Workshop

Workshop
Program for restaurateurs in London. Presentations, lectures, master - classes, tours of the best gastro-experts, visiting Borough Market market. Visit the trendy restaurants and bars of the capital, conducting seminars on restaurant business.
23 — 28 October 2017
United Kingdom, London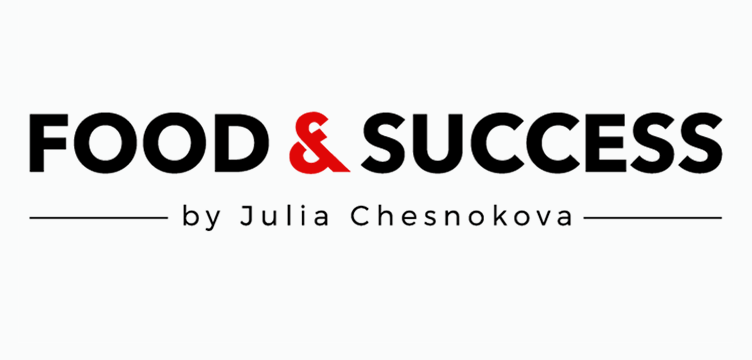 Workshop
​Program for restaurateurs in New York Presentations, lectures, master classes, excursions from the best gastro-experts. Visiting trendy restaurants and bars, seminars on the management of restaurant business.
6 — 12 November 2017
United States, New York, New York, United States of America

Workshop
Colors, tastes, smells, sounds, tactile sensations - all this is connected to each other in a bright oriental mosaic, which must be seen, because it is impossible to tell about it. Therefore, we invite you to find your tazhina in a gastronomic and design trip to Morocco!
21 — 26 November 2017
Morocco, Marrakesh, Morocco