Trade show
19 — 21 October 2016
Ukraine, Kherson, Concert Hall "Yubileiniy"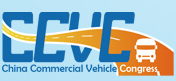 Congress
2nd China Commercial Vehicle Congress 2016 serve as the information and networking platform for commercializing commercial vehicle industry in China and the world. We will address the most crucial issues that will determine your performance objectives in China and the world and we strongly belie
20 — 21 October 2016
China, Shanghai, Shanghai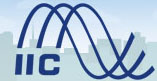 Conference
Indonesia's GDP grew at 4.5% and 5.9% in 2009 and 2010 respectively. It is well recognised that critical investments need to be made in Infrastructure in order to keep its GDP growing at this rate and higher. Though infrastructure Public Private Partnerships ("PPPs") scheme were initially...
20 — 21 October 2016
Indonesia, Jakarta, Indonesia
Conference
For the third time this year, Opera-Hotel Kyiv will be the luxury venue for Ukraine's premier banking event, the CIS bankers Ukrainian Banking Forum. More than 250 delegates from Ukraine and abroad will attend this unique event to share knowledge, experiences and ideas to benefit the development of
20 — 21 October 2016
Ukraine, Kiev, Opera-Hotel, Kyiv
Forum
20 — 21 October 2016
Russia, Moscow

Trade show
IT Solutions Fair is an annual IT & Business event for service and manufacturing industries, leaders of national authorities and ICT professionals, where they get to know the most current products from IT service providers and product developers in the Baltic's and foreign countries, consult with kn
20 — 21 October 2016
Latvia, Riga, Kipsala International Exhibition Center

Master class
Интенсив Игоря Манна и Екатерины Уколовой МАРКЕТИНГ И ПРОДАЖИ Пошаговый 15-дневный алгоритм увеличения продаж на 40–300 %
21 October 2016
Ukraine, Odesa, Гостиница "Бристоль"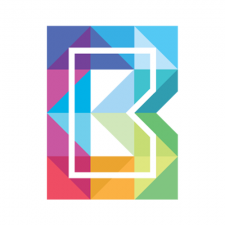 Seminar
21 October 2016
Russia, Moscow, ArtPlay
Theatre
Theatre performance Укрощение строптивой in Kharkiv will held 21 October 2016 , 18:00.
21 October 2016
Ukraine, Kharkiv, Харківський Державний Академічний Драматичний Театр ім. Т.Г. Шевченка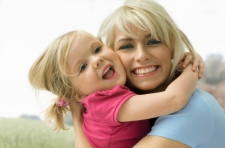 Master class
21 October 2016
Russia, Saint Petersburg