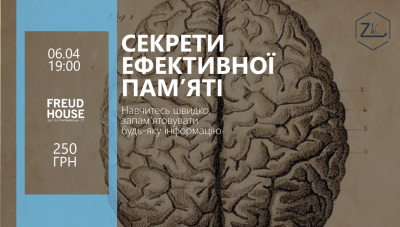 Seminar
1. Навчитесь швидко, запам'ятовувати будь-яку інформацію і в будь-якому обсязі. 2. Дізнаєтесь як підготуватися до складних іспитів і тестів за кілька годин (якщо ви вчитеся). 3. Практично відразу після семінару швидкість і якість Вашого самонавчання і запам'ятовування покращиться мінімум в 2 рази!
6 April 2017
Ukraine, Kiev, Freud House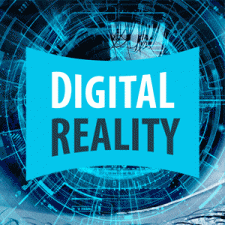 Trade show
Digital Reality exhibition is a new presentation platform for digital innovations.
7 — 9 April 2017
Ukraine, Kiev, KyivExpoPlaza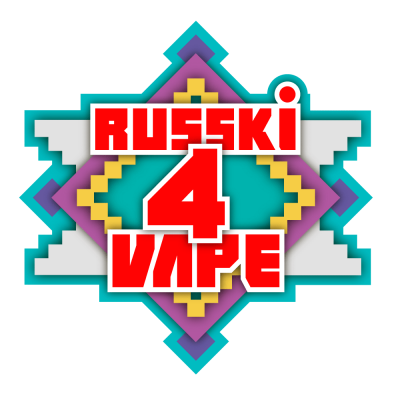 Trade show
First international vape exhibition in Russia.
21 — 22 April 2017
Russia, Moscow, MAIN STAGE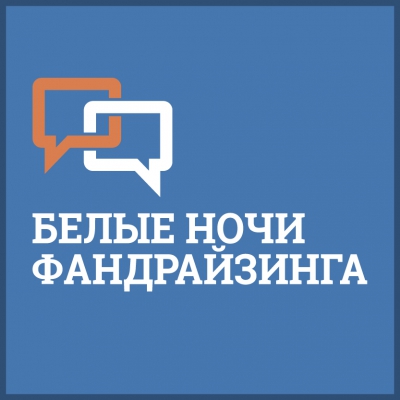 Conference
Is is the only regular fundraising conference in Russia. This year it will be held for the tenth time. And this is the biggest communication and knowledge exchange platform - every year about 300 fundraisers, donors and funders, providers meet here.
22 — 25 May 2017
Russia, Saint Petersburg

Festival
Второй всероссийский фестиваль корейских автомобилей
3 June 2017
Russia, Круглино Кп, Yahroma park