Conference
Конференция специалистов индустрии красоты, диетологии и фитнеса«Active Beauty conference». Если вы: • Косметолог, • Дерматолог, • Массажист, • Эстетист по телу, • Диетолог, консультант по правильному питанию, • Фитнес инструктор, тогда данное событие именно для вас!
21 August 2017
Ukraine, Kiev

Conference
LvivJS - conference organized within independent Ukrainian movement of Front-end Developers.In 2016 we gathered more than 350 participants at Arena-Lviv stadium to share experience and knowledge. This year it will be fifths LvivJS conference.​
26 August 2017
Ukraine, L'viv, !FESTrepublic, Львів, Львівська область, Україна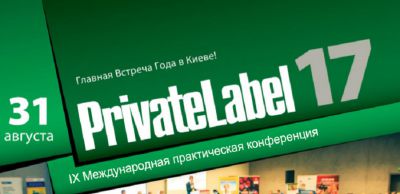 Conference
31 августа в Киеве более 350 владельцев и директоров компаний-ритейлеров, производителей, дистрибьюторов и смежных отраслей, будут делиться опытом и обмениваться идеями.
31 August 2017
Ukraine, Kiev

Conference
Налоговая политика и налоговые споры -2017
12 September 2017
Russia, Moscow, The St. Regis Moscow Nikolskaya

Conference
​Now in its 7th year, the Annually China Airport Commercial & Retail Summit is firmly established as THE must-attend event for airport retail executives in China and globally. Every year, this conference attracts over 200 participants.
13 — 15 September 2017
China, Chengdu Shi, Chengdu airport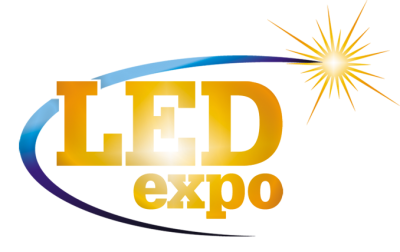 Conference
LED Expo – Ukrainian specialized exhibition of manufacturers and distributors of LED production where leading companies of semiconductor lighting engineering of Ukraine, CIS countries, near and far abroad will be presented.
13 — 15 September 2017
Ukraine, Kiev, KyivExpoPlaza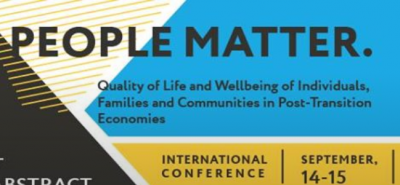 Conference
The Kyiv School of Economics and VoxUkraine Ukr/Ru organize a conference on the quality of life and wellbeing of individuals, families and communities in post-transition economies

Conference
Маркетинг юридической фирмы 2.0
15 September 2017
Russia, Moscow, Дизайн-отель СтандАрт

Conference
The Fifth International Conference on E-Learning and E-Technologies in Education (ICEEE2016)
18 — 20 September 2017
Poland, Lodz, Lodz University of Technology,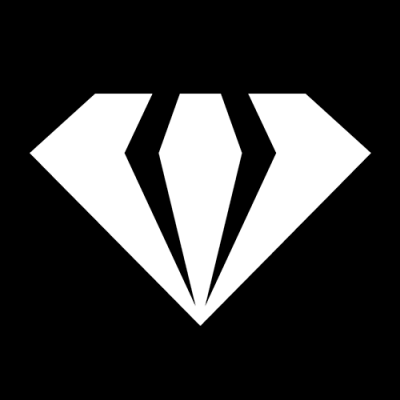 Conference
КОМУ ЭТО ПОЛЕЗНО Для владельцев или топ-менеджеров бизнеса Для начинающих новый бизнес Для тренеров, коучей, людей, стремящихся к личностному росту и саморазвитию
19 — 20 September 2017
Russia, Moscow, World Trade Centre, Moscow