Seminar
Победа близка "Свидание с Судьбой" Тони Роббинса поможет Вам самому стать архитектором своего будущего. Получив четкое и глубокое понимание того, почему Вы думаете, чувствуете и ведете себя именно таким образом, Вы возьмете под контроль ту силу, которая Вами управляет.
21 — 26 May 2018
Australia, Cairns City, Cairns

Брайан Трейси "Искусство управления 2.0"
26 May 2018
Russia, Moscow, Большой зал конгрессов, Гостиница Космос

Онлайн-трансляция. Брайан Трейси "Искусство управления 2.0"

Festival
Maker Faire is the Greatest Show on Earth—a family-friendly showcase of invention, creativity and resourcefulness. It's a place where people show what they are making, and share what they are learning. Makers range from tech enthusiasts to crafters to homesteaders to scientists to garage tinkerers
26 May 2018
Ukraine, Kharkiv, Mechanica Art-Zavod

Training
When will you get married? Why do you have no children? Do you often hear such questions in your address? I know how to respond to them! At the training we will work out proven psychological techniques that will help to provide answers to such questions and at the same time remain undisturbed.
26 May 2018
Russia, Moscow, Str. Vozdvizhenka 9, Moscow, Russia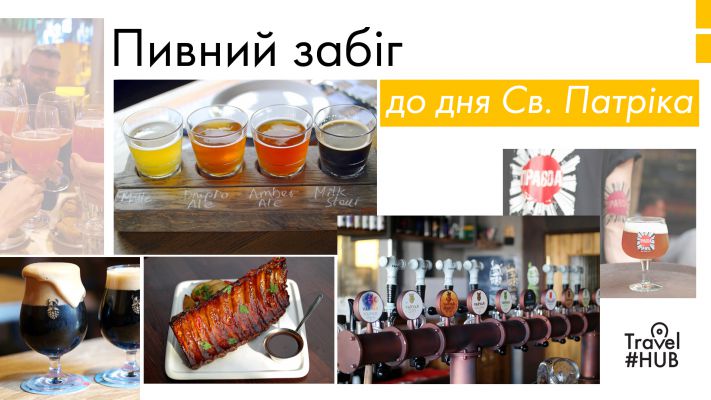 TravelHub підготував особливий весняний подарунок - обов'язковий та веселий «пивний забіг по Києву», який змусить вас по-новому поглянути на пиво, він пройде за маршрутом трьох пивоварень та одного пивного ресторану.
26 May 2018
Ukraine, Kiev, Travel Hub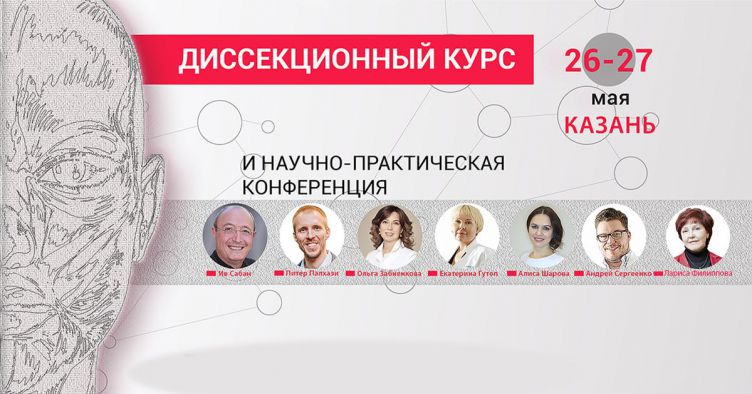 Conference
ДИССЕКЦИОННЫЙ КУРС И НАУЧНО-ПРАКТИЧЕСКАЯ КОНФЕРЕНЦИЯ От фундаментальной анатомии к эстетической коррекции лица. Ботулинотерапия, инъекционные и нитевые технологии Последовательная послойная диссекция на нефиксированном материале с выводом изображения на экран: лобная, височная области, глабелла,
26 — 27 May 2018
Russia, Kazan', AMTEC KAZAN, Orenburgsky Trakt, Kazan, Russia

Seminar
Самогипноз — это то, что нужно каждому. Всего лишь потому, что за всей суматохой жизни наступает момент, когда мы встречаемся сами с собой. И лучше, когда эта встреча наполнена радостью и счастьем, и ничем не омрачена. Выбор всегда за Вами!
26 — 27 May 2018
Russia, Moscow, Московский институт психоанализа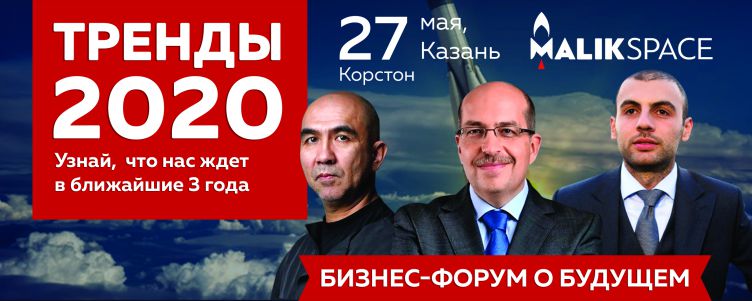 Forum
Training