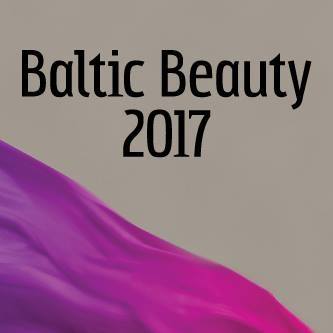 Trade show
13th Baltic Beauty Industry Fair "Baltic Beauty 2017"
3 — 5 November 2017
Latvia, Riga, Kipsala International Exhibition Center, Riga, Latvia

Trade show
Масштабное мероприятие, посвящённое разным видам хобби. В двух павильонах КВЦ «Сокольники» на площади в 9 000 кв. м будут представлены материалы и инструменты для всех видов рукоделия от производителей и дистрибьюторов, авторские изделия от мастеров.
3 — 5 November 2017
Russia, Samara
Trade show
Международная выставка "Образование за рубежом". Хотите узнать все об образовании за рубежом? Приходите в Премьер Палас Отель Харьков 11.11.2017г в 11.00 и пообщайтесь лично с представителями ВУЗов следующих стран: - Канада; - Чехия; - Великобритания; - Сингапур; - США; - Германия; - Мальта
11 November 2017
Ukraine, Kharkiv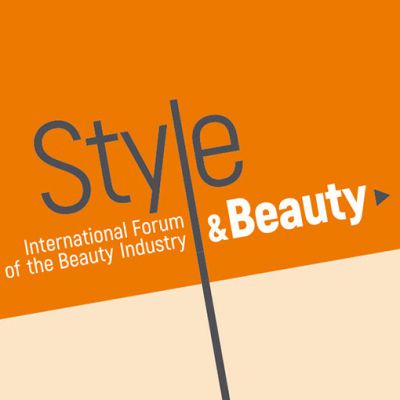 Trade show
INTERNATIONAL COSMETICS, NAIL ART AND HAIRDRESSER'S ART FORUM
16 — 18 November 2017
Ukraine, Odesa, Exhibition Complex Odessa Sea Commercial Port
Trade show
Музей "Экспериментаниум"
2 January — 31 December 2017
Ukraine, Kiev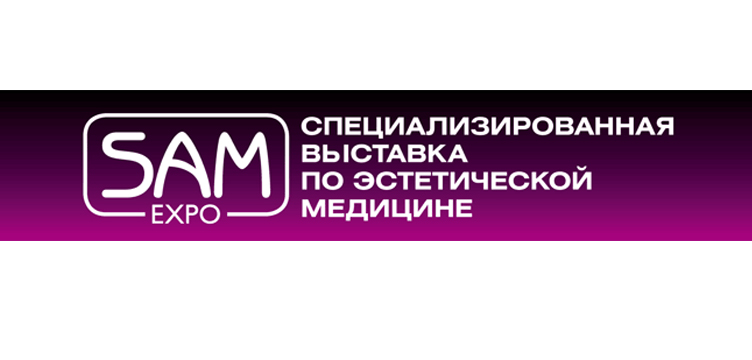 Trade show
Симпозиум по эстетической медицине – уникальное сочетание научно-практических мероприятий и выставочной экспозиции, традиционная площадка для коммуникации специалистов отрасли. Симпозиум дает полное представление о современном состоянии и тенденциях в эстетической медицине.
17 — 19 January 2018
Russia, Moscow
Trade show
Robostation is an interactive exhibit of the future. Here you can communicate with exponents, get new knowledge, experience and expressions, be laughing, surprising and loudly talking, trying on, inventing, playing and creating new things.
1 April 2017 — 30 April 2018
Russia, Moscow, VDNKH