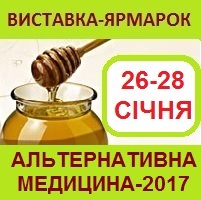 Trade show
26 — 28 January 2017
Ukraine, Kiev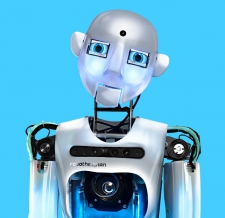 Trade show
Robostation is an interactive exhibit of the future. Here you can communicate with exponents, get new knowledge, experience and expressions, be laughing, surprising and loudly talking, trying on, inventing, playing and creating new things.
26 March 2016 — 31 January 2017
Russia, Moscow, VDNKH

Trade show
The 24th International Travel Trade Fair "Balttour 2017", the largest and most important travel market in the Baltic States annually marking the start of the new tourist season and offering a festive mood to both tourism professionals and travellers.
3 — 5 February 2017
Latvia, Riga, Kipsala International Exhibition Centre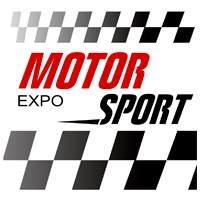 Trade show
3 — 5 February 2017
Russia, Moscow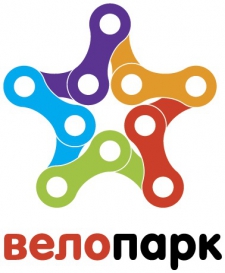 Trade show
Velo Park – the main bicycle industry event in Russia! Velo-Park gets together manufactures, distributors, dealers and retailers. On the Air: Expo, Business conference. For end users: master-classes, presentations, show program. www.velo-park.ru
10 — 12 February 2017
Russia, Moscow, ECC Sokolniki

Trade show
INTERIOR MEBEL Kiev, the Furniture, Lighting and Decor International Exhibition, will be held from 15 to 18 February 2017 at IEC, the most modern Exhibition Centre in Kiev. The fair is the ideal place to meet Ukrainian interior designers, architects, retailers, wealthy people, importers and to creat
15 — 18 February 2017
Ukraine, Kiev, International Exhibition Centre

Trade show
16 — 19 February 2017
Russia, Moscow, КВЦ «Сокольники», павильон №4, конференц-зал 2

Trade show
Which novelties will be presented by leading manufacturers of bicycles, components, accessories,equipment for Ukrainian market? All bike-market trends will be present on the traditional and specialized trade show, VELOBIKE 2017!
24 — 26 February 2017
Ukraine, Kiev, KyivExpoPlaza

Trade show
International Building Industry Trade Fair "Māja I" is the biggest building industry event in Latvia regularly gathering major and competitive manufacturers and distributors. The trade fair attendance is trade and business visitors from the Baltic countries and the whole Europe, as well ...
9 — 12 March 2017
Latvia, Riga, Starptautiskais Izstāžu centrs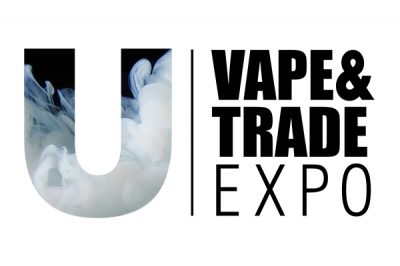 Trade show
Ukrainian Vape&Trade Expo is event created for manufacturers and suppliers to showcase their products to retailers, wholesalers, Investors, Vape Bar Owners and other vape professionals. March 18-19, AKKO International Organizer: Events International
18 — 19 March 2017
Ukraine, Kiev, AKKO International