Workshop
International dissection course The program includes lectures and video demonstrations of layer-by-layer anatomical dissection accompanied by professional translation into Russian. 80% of the training time will be allocated to practical training.
27 — 29 April 2018
Hungary, Budapest, John Ferenc South University clinic center for anatomy and cell biology-West Hospital and Clinic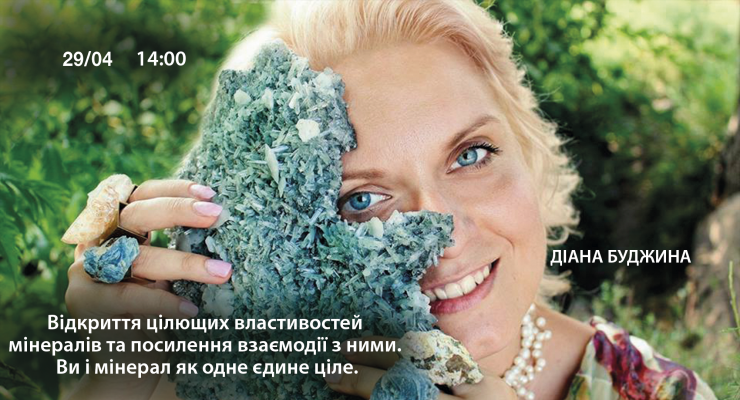 Seminar
Для того, щоб отримати результат від взаємодії з мінералом. Необхідно бути одним єдиним цілим з ним. В цьому вам допоможе голос моєї душі.
29 April 2018
Ukraine, Kiev, Freud House
Training
Цель поездки: настроиться на себя, сделать перезагрузку, выбрать в каком направлении вам важно развиваться, пополнить внутреннюю энергию и получить импульс для значимого перехода на новый уровень.
28 April — 6 May 2018
Georgia, Mestia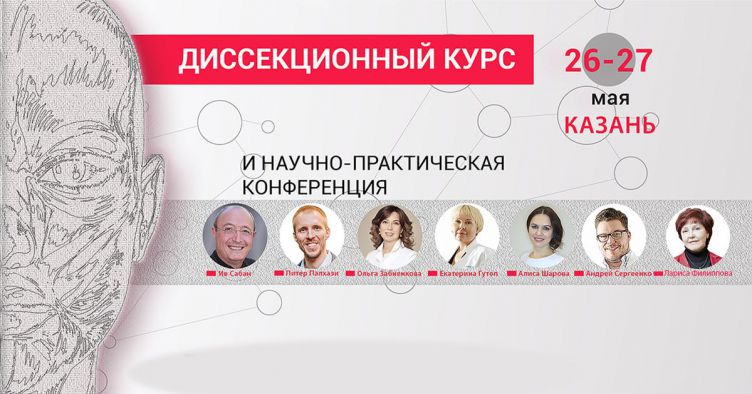 Conference
ДИССЕКЦИОННЫЙ КУРС И НАУЧНО-ПРАКТИЧЕСКАЯ КОНФЕРЕНЦИЯ От фундаментальной анатомии к эстетической коррекции лица. Ботулинотерапия, инъекционные и нитевые технологии Последовательная послойная диссекция на нефиксированном материале с выводом изображения на экран: лобная, височная области, глабелла,
26 — 27 May 2018
Russia, Kazan', AMTEC KAZAN, Orenburgsky Trakt, Kazan, Russia

Запись вебинара "УГРЕВАЯ БОЛЕЗНЬ. СОВРЕМЕННЫЕ СПОСОБЫ ЛЕЧЕНИЯ" Автор, Ольга Забненкова
4 April — 31 December 2018
Russia, Moscow, Москва, Шубинский переулок, д.6, строение 2

Подробный видеокурс по методике Голтиса "Исцеляющий Импульс".
19 May 2015 — 31 December 2025

Подробный видеокурс по методике Голтиса "Исцеляющий Импульс".
27 May 2015 — 31 December 2025