Training
Игорь Манн "День Д"
5 April 2017
Russia, Saint Petersburg, Holiday Inn Moscow Gate

Master class
ипичная ситуация из жизни копирайтера/креативщика/дизайнера/арт-директора — у вас есть продукт, есть задача, но нет идей. Вообще нет. Ждать музу — для слабаков! Методы генерации идей — вот о чем мы поговорим 22 марта вместе с Юлией Колесник — копирайтером BBDO Ukraine.
5 April 2017
Ukraine, Kiev, UNDERHUB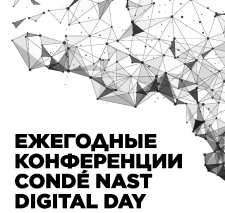 Conference
​Condé Nast Digital Day – annual B2B conference, which is held in order to discuss the most up-to-date issues of digital marketing, new media and rapidly changing digital-space. www.cndd.ru
6 — 9 April 2017
Russia, Moscow, Condé Nast Russia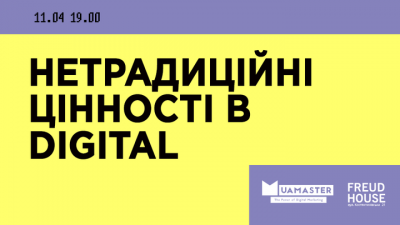 Seminar
Як при підготовці кампанії врахувати цінності ЦА і бренду. Кейс #доситьганятилисого (Nemiroff)".
11 April 2017
Ukraine, Kiev, Freud House

Conference
Наверняка Бренд-контент Марафон

Conference
Наверняка Маркетинг Марафон

Conference
Наверняка Sustainability Марафон