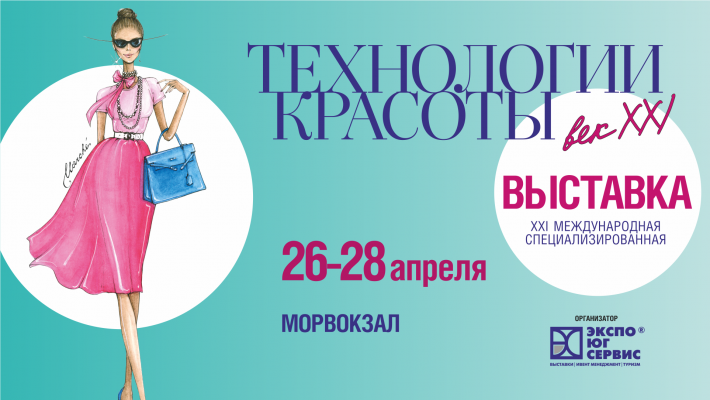 Trade show
"Technologies of Beauty – Century XXI" is an international Exhibition the most outstanding event of beauty industry in Southern region of Ukraine, will be held on April 26-28, 2018 in Odessa. Since 1999 exhibition "Technologies of Beauty – Century XXI" has been stable annual meeting place for beauty industry professionals coming from Ukraine and abroad, communication area, springboard for new companies and brands to enter the market, area for searching new business possibilities, knowledge about Ukrainian and world markets, exchange of experience, demonstrations of products, services and technologies. Exhibition will be held traditionally in the run-up to summer season, in the spring, in the period of beauty market revival. No less than 200 companies will participate in the exhibition annually. Number of trademarks and brands presented each year at the exhibition will vary from 1300 to 1400.
26 — 28 April 2018
Ukraine, Odesa, Exhibition Complex Odessa Sea Commercial Port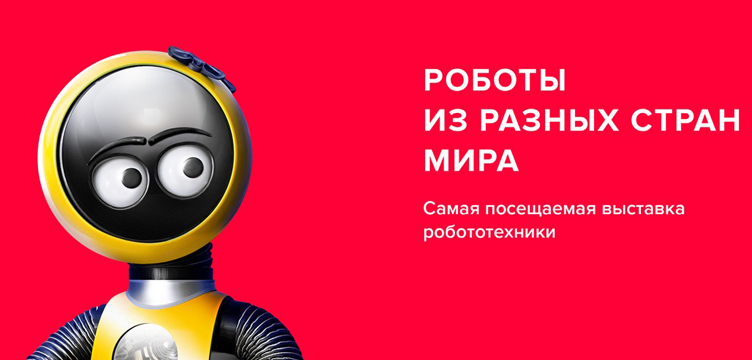 Trade show
Robostation is an interactive exhibit of the future. Here you can communicate with exponents, get new knowledge, experience and expressions, be laughing, surprising and loudly talking, trying on, inventing, playing and creating new things.
1 April 2017 — 30 April 2018
Russia, Moscow, VDNKH
Trade show
ANNUAL HAIR SHOW IN MOSCOW
2 — 3 June 2018
Russia, Moscow, Loft 'Nadezhda' Trekhgornaya Manufacture 123456, Moscow, Rochdelskaya street, 15 Metro station "Ulitsa tysyacha devyat'sot pyatogo goda"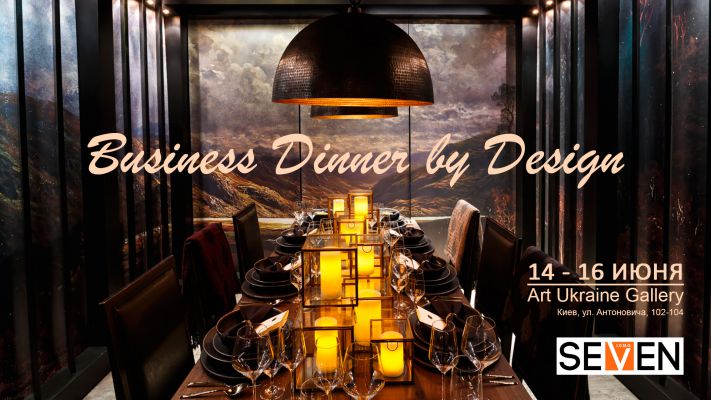 Trade show
Business Dinner by Design 14 - 16 июня 2018 года в пространстве ArtUkraineGallery(ул. Антоновича, 102-104) впервые в Украине пройдет уникальное дизайнерское событие интерьерного и кулинарного искусства BusinessDinnerbyDesign, организованное компанией SEVEN I.D.M.G.
14 — 16 June 2018
Ukraine, Kiev, Art Ukraine Gallery
Trade show
Third B2B exhibition of bicycles and outdoor brands. 6 and 7 of September - Business days, 8 of September - consumer day.
6 — 8 September 2018
Russia, Moscow, Sokolniki Exhibition Centre

Trade show
Contemporary art, pop art, classical modernism & antiques of the 19th/20th/21st centuries
19 — 21 October 2018
Austria, Salzburg, Exhibition Center Salzburg, Hall 1
Trade show
EXPO Wedding Fashion Ukraine is an event presenting wedding dresses made by Ukrainian manufacturers.
4 — 6 November 2018
Ukraine, Kiev, КВЦ "Парковый"

Trade show
MARTECH EXPO RUSSIA 2018 - трехдневный форум-выставку для гибридных маркетологов, посвященную использованию IT технологий в стратегическом и операционном маркетинге.
13 — 15 November 2018
Russia, Moscow, MAIN Stage