Trade show
Which novelties will be presented by leading manufacturers of bicycles, components, accessories,equipment for Ukrainian market? All bike-market trends will be present on the traditional and specialized trade show, VELOBIKE 2017!
24 — 26 February 2017
Ukraine, Kiev, KyivExpoPlaza

Trade show
International Building Industry Trade Fair "Māja I" is the biggest building industry event in Latvia regularly gathering major and competitive manufacturers and distributors. The trade fair attendance is trade and business visitors from the Baltic countries and the whole Europe, as well ...
9 — 12 March 2017
Latvia, Riga, Starptautiskais Izstāžu centrs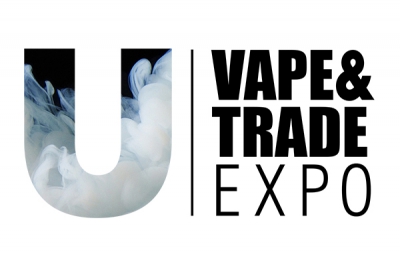 Trade show
Ukrainian Vape&Trade Expo is event created for manufacturers and suppliers to showcase their products to retailers, wholesalers, Investors, Vape Bar Owners and other vape professionals. March 18-19, AKKO International Organizer: Events International
18 — 19 March 2017
Ukraine, Kiev, AKKO International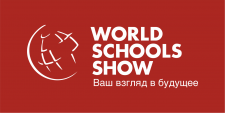 Trade show
​World Schools Show - это уникальная в своем роде образовательная выставка, где собираются ведущие частные школы со всего мира, чтобы встретиться со своими потенциальными учениками и их родителями, а также рассказать им о преимуществах обучения в различных системах образования.
19 March 2017
Russia, Moscow, Marriott Grand Hotel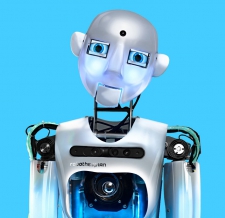 Trade show
Robostation is an interactive exhibit of the future. Here you can communicate with exponents, get new knowledge, experience and expressions, be laughing, surprising and loudly talking, trying on, inventing, playing and creating new things.
26 March 2016 — 31 March 2017
Russia, Moscow, VDNKH

Trade show
Investate. International Real Estate
1 — 2 April 2017
Ukraine, Kiev, International Exhibition Centre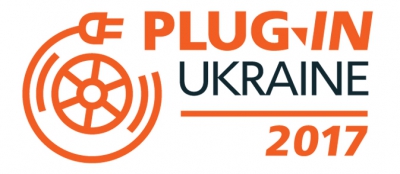 Trade show
Plug-In Ukraine trade show Will help the customer to get accurate information about all types of individual EV - cars, bicycles, scooters, motocycles - and make the right choice.
7 — 9 April 2017
Ukraine, Kiev, KyivExpoPlaza

Trade show
ANNUAL MAKEUP SHOW IN MOSCOW MAKEUPDAYS will gather again all, brands, makeup artists and everyone, who care about beauty in one place for acquaintance, communication and most importantly, buying cosmetics with gorgeous discounts.
8 — 9 April 2017
Russia, Moscow, Loft 'Nadezhda' Trekhgornaya Manufacture 123456, Moscow, Rochdelskaya street, 15 Metro station "Ulitsa tysyacha devyat'sot pyatogo goda"
Trade show
Second B2B exhibition of​ bicycles and outdoor brands. 7 and 8 of September - Business days, 9 of September - consumer day.
7 — 9 September 2017
Russia, Moscow, Sokolniki Exhibition Centre

Trade show
Музей "Экспериментаниум"
2 January — 31 December 2017
Ukraine, Kiev