Trade show
ANNUAL HAIR SHOW IN MOSCOW
3 — 4 June 2017
Russia, Moscow, Loft 'Nadezhda' Trekhgornaya Manufacture 123456, Moscow, Rochdelskaya street, 15 Metro station "Ulitsa tysyacha devyat'sot pyatogo goda"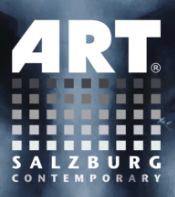 Trade show
Contemporary visual art & Antiques from 19th/20th/21st century • more than 50 exhibitors (gallery owners and art dealers) from 8 nations • More than 12.000 visitors on all fair days including the opening event • Special exhibitions • expert discussion • guides and expert advice
22 — 25 June 2017
Austria, Salzburg, Fairground Salzburg

Trade show
ANNUAL MAKEUP SHOW IN MOSCOW MAKEUPDAYS will gather again all, brands, makeup artists and everyone, who care about beauty in one place for acquaintance, communication and most importantly, buying cosmetics with gorgeous discounts.
24 — 25 June 2017
Russia, Saint Petersburg, AZIMUT Hotel
Trade show
Second B2B exhibition of​ bicycles and outdoor brands. 7 and 8 of September - Business days, 9 of September - consumer day.
7 — 9 September 2017
Russia, Moscow, Sokolniki Exhibition Centre

Trade show
Масштабное мероприятие, посвящённое разным видам хобби. В двух павильонах КВЦ «Сокольники» на площади в 9 000 кв. м будут представлены материалы и инструменты для всех видов рукоделия от производителей и дистрибьюторов, авторские изделия от мастеров.
28 September — 1 October 2017
Russia, Moscow, КВЦ «Сокольники», павильон №4, конференц-зал 2

Trade show
Музей "Экспериментаниум"
2 January — 31 December 2017
Ukraine, Kiev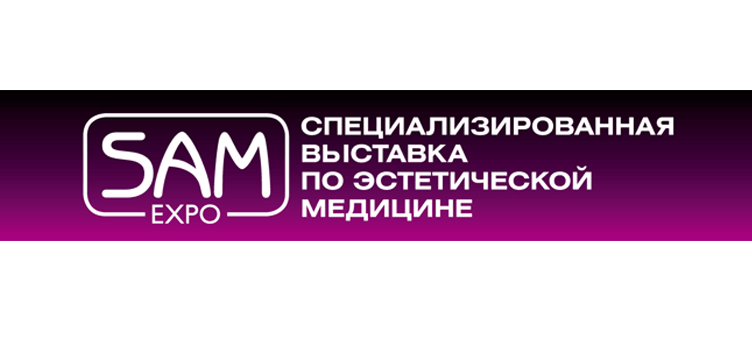 Trade show
Симпозиум по эстетической медицине – уникальное сочетание научно-практических мероприятий и выставочной экспозиции, традиционная площадка для коммуникации специалистов отрасли. Симпозиум дает полное представление о современном состоянии и тенденциях в эстетической медицине.
17 — 19 January 2018
Russia, Moscow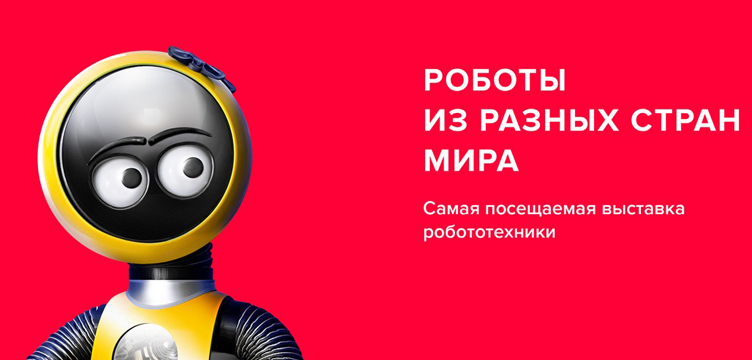 Trade show
Robostation is an interactive exhibit of the future. Here you can communicate with exponents, get new knowledge, experience and expressions, be laughing, surprising and loudly talking, trying on, inventing, playing and creating new things.
1 April 2017 — 30 April 2018
Russia, Moscow, VDNKH