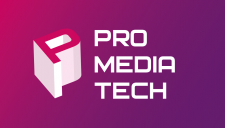 Trade show
18 — 19 January 2017
Russia, Moscow, Crocus expo

Master class
19 January 2017
Ukraine, Kiev, UNDERHUB

Master class
8 February 2017
Ukraine, Kiev, UNDERHUB

Festival
16 — 17 February 2017
Russia, Moscow

Master class
На воркшопі ми детально попрацюємо з налаштуваннями реклами Facebook. Кожен учасник матиме можливість власноруч створити декілька кампаній.
17 February 2017
Ukraine, Kiev, Chasopys EduSpace


Master class
About the current state of journalism TRAVEL, problems and prospects of work and development of its own projects in the niches of travel and food.
4 March 2017
Ukraine, Kiev, Hub4you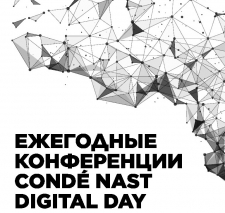 Conference
​Condé Nast Digital Day – annual B2B conference, which is held in order to discuss the most up-to-date issues of digital marketing, new media and rapidly changing digital-space. www.cndd.ru
6 — 9 April 2017
Russia, Moscow, Condé Nast Russia

Conference

Conference
Наверняка Маркетинг Марафон