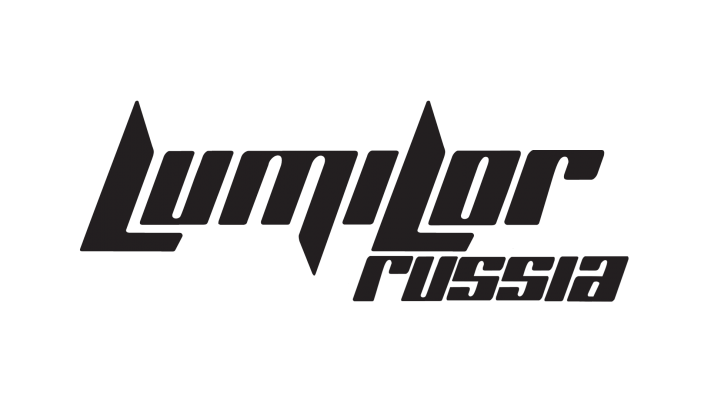 Master class
How to work with Lumilor paint? 4х the hour fact-finding master - a class without practical part on technology of work with electroluminescent paint. The unique opportunity to get acquainted with one of the last innovations of the world market of paintwork materials.
1 July 2018
Russia, Moscow, DF Art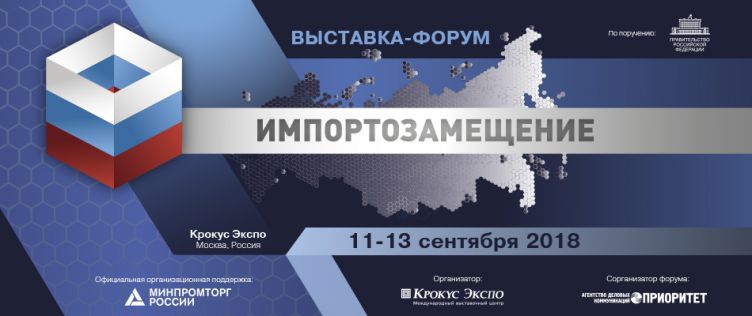 Forum
Выставка «Импортозамещение» – это демонстрация развития потенциала отечественных предприятий и организаций по производству конкурентоспособных импортозамещающих товаров и услуг, их применения в различных отраслях российской экономики и продвижения на международный рынок.
11 — 13 September 2018
Russia, Moscow

Congress
Стратегический форум «Транспортные системы России»
19 — 20 September 2018
Russia, Moscow, Москва, Россия