Ежегодная Национальная Профессиональная Премия в области событийного маркетинга «Событие Года» создана с целью развития event-индустрии через демонстрацию лучших образцов, ярких успешных проектов.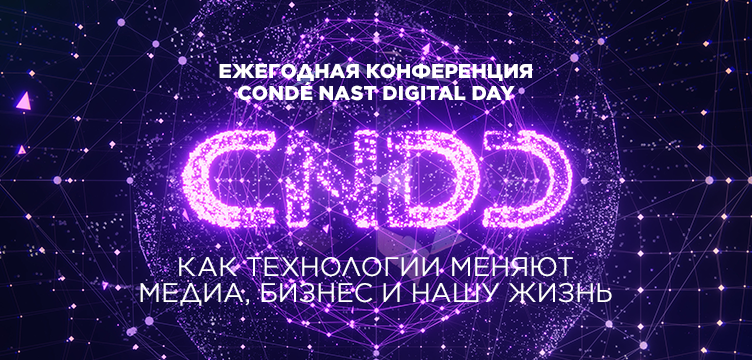 Conference
CNDD – an annual professional conference of famous specialists and opinion leaders from around the world dedicated to tendencies in a rapidly changing media world and digital marketing.
12 April 2018
Russia, Moscow, Digital October

Conference
V ежегодный "ICXC Loyalty Marketing, Cobranding & Employee Engagement Summit 2018: Советы победителей" - крупнейшее российское мероприятие, посвященное практическим аспектам разработки, внедрения и управления программами лояльности; запуска кобрендинговых проектов и построения внутреннего бренда.
19 — 21 June 2018
Russia, Moscow