Forum
THE AIM OF THE FORUM is to create a platform in Ukraine for business cooperation in the cosmetics manufacturing sector under new geopolitical conditions and to ensure a brand new format of industry interaction within the framework of the Eastern Partnership project.
1 — 2 June 2017
Ukraine, Kiev, Convention and exhibition center «Parkovy»

Forum

Forum
Конгресс подологов в рамках Международного фестиваля Красоты STAR WORLD
21 June 2017
Russia, Moscow, Rushotel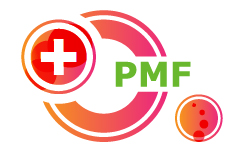 Forum
he conference will invite 800+ high-level representatives from government regulators, industry associations, hospitals, research institutes, pharmaceutical companies, life sciences and biotechnology companies, CRO companies, big data solution providers, investment institutions.
22 — 23 June 2017
China, Shanghai, Shanghai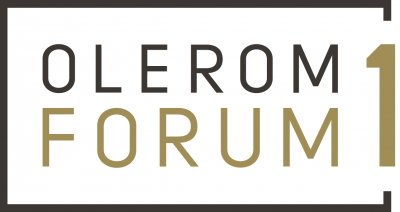 Forum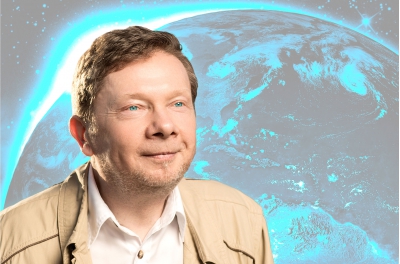 Forum
First Time in Russia! Legendary German Philosopher And Author Eckhart Tolle: The Man Who Has Taught The World To Live In The NOW. The Only Performance In Moscow
30 September 2017
Russia, Moscow, CROCUS CITY HALL

Forum
Forum
Tech companies meeting point
12 October 2017
Russia, Dolgoprudnyy, Phystechpark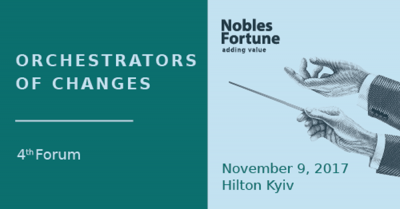 Forum
You will experience the following: • discussions and search for solutions to the most critical issues of business management • networking unprecedented in its effectiveness • presentations of challenging products for CEOs and CFOs • information about the modern trends of the financial sector and
9 November 2017
Ukraine, Kiev, Kyiv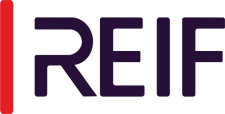 Forum
November 23, 2017 REIF – the biggest global event in the field of foreign trade in Russia. - 2 days of educational events, exhibition and B2B meetings; - 34 countries - 700 professionals: investors, business owners, Director for foreign economic activities, top managers etc.
23 November 2017
Russia, Moscow, World trade center, Moscow