Workshop
We decided to discover for ourselves and for you the mystery of the Danish phenomenon, and create another platform for communication between professionals -Restors and Designers-as part of our gastro-design travel to Copenhagen.
16 — 20 August 2018
Denmark, Copenhagen, Copenhagen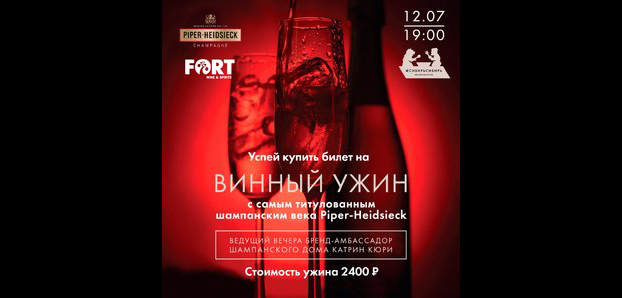 Presentation
Приглашаем Вас на дегустацию шампанских вин Piper-Heidsieck , в четверг 12 июля в 19.00 в ресторане #СибирьСибирь. Мы окунёмся в волшебный мир Шампани с бренд-амбассадором шампанского дома Катрин Кюри и насладимся пятью видами шампанского с гастрономическим сопровождением.
12 July 2018
Russia, Novosibirsk, #SibirSibir

Workshop
​Unique projects, gastro-spaces, innovations on a plate and in equipment - a stream of ideas for your restaurants and bars together with the atmosphere of the city will give a huge charge to move forward! Excellent opportunities for networking.
3 — 7 July 2018
Spain, Barcelona, Barcelona, Spain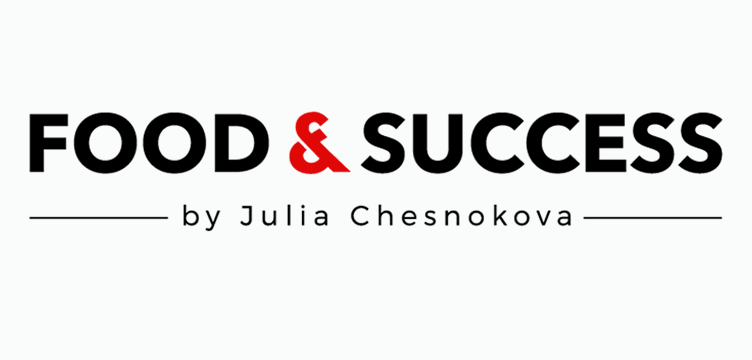 Workshop
​Program for restaurateurs in New York Presentations, lectures, master classes, excursions from the best gastro-experts. Visiting trendy restaurants and bars, seminars on the management of restaurant business.
13 — 21 May 2018
United States, New York, New York, United States of America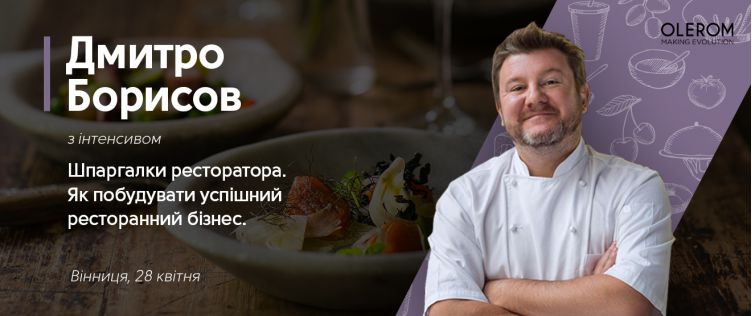 Workshop
"Шпаргалки ресторатора. Як побудувати успішний ресторанний бізнес" - Інтенсив відомого українського ресторатора, бренд-шефа та власника мереж ресторанів - Дмитра Борисова. Дмитро пройшов шлях від створення маленького ресторану з командою з 15 чоловік до цілої ресторанної імперії.
28 April 2018
Ukraine, Vinnytsya, Люди Fusion Place

Workshop
Leading restaurateurs and trendetters of London will share stories of successful projects, ideas, innovations and trends. You will find relevant projects for the development of your business, learn how to open a restaurant or bar in London, you will learn the secrets of operational management of pro
23 — 27 April 2018
United Kingdom, London, London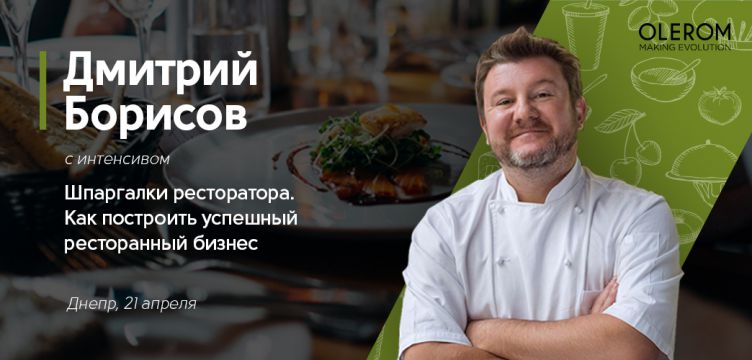 Workshop
Шпаргалки ресторатора. Как построить успешный ресторанный бизнес» - интенсив известного украинского ресторатора, бренд-шефа и владельца сети ресторанов – Дмитрия Борисова. Дмитрий прошел путь от создания маленького ресторана с командой в 15 человек до целой ресторанной империи.
21 April 2018
Ukraine, Dnipro, Reikartz Днепр

Workshop
An inspirational trip for restaurateurs and designers to the country at the junction of the African and European worlds. From concept to dish: how to create a restaurant of ethnic cuisine. Unique experience and a real gastronomic adventure
9 — 14 April 2018
Morocco, Marrakech, Morocco
Workshop
The strength of this city and its special thinking will give you the same charge of knowledge, a new vision of the gastronomic and business world, an unconventional approach to projects, business models that will help you expand the restaurant business - the horizon for your new ideas!
25 — 30 March 2018
Hong Kong, Hong Kong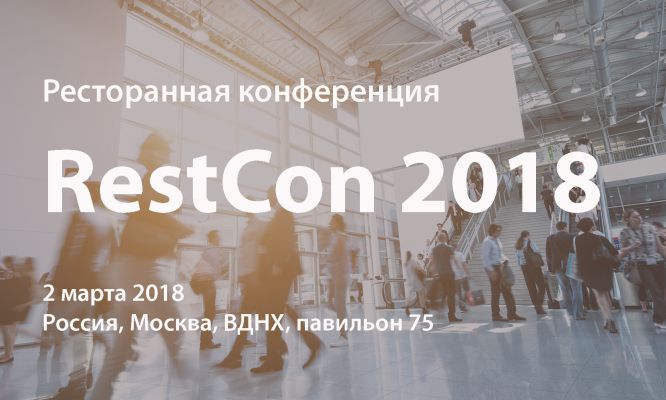 Conference
Конференция будет интересна, профессионалам индустрии гостеприимства, то есть бизнесменам, инвесторам, владельцам, директорам и управляющим. Основной целью RestCon2018 является обсуждение будущего ресторанного рынка и обмен международным опытом.
2 March 2018
Russia, Moscow, ВДНХ, павильон 75