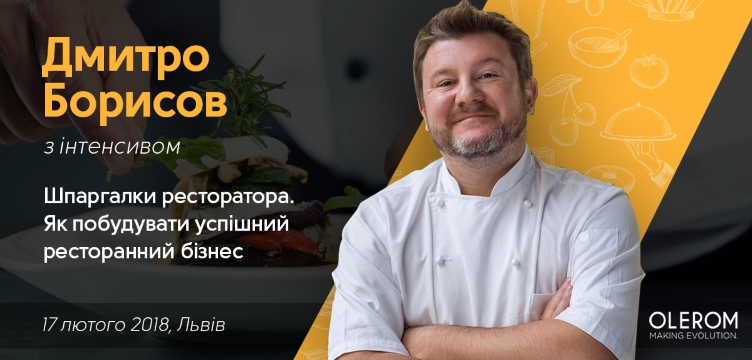 Workshop
«Шпаргалки ресторатора. Як побудувати успішний ресторанний бізнес»- Інтенсив відомого українського ресторатора, бренд-шефа та власника мереж ресторанів - Дмитра Борисова. Дмитро пройшов шлях від створення маленького ресторану з командою з 15 чоловік до цілої ресторанної імперії.
17 February 2018
Ukraine, L'viv, Premier Hotel Dnister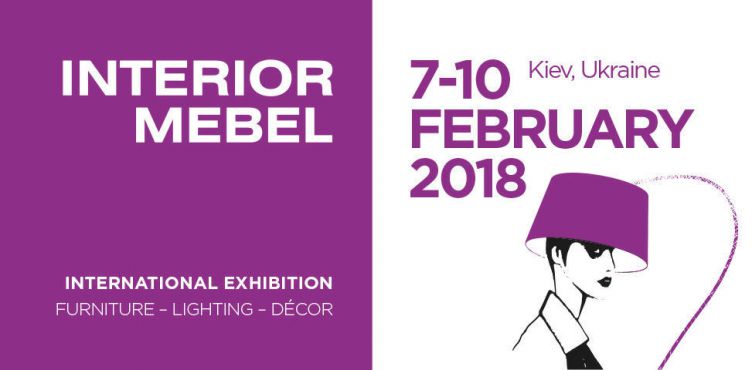 Trade show
INTERIOR MEBEL Kiev, the Furniture, Lighting and Decor International Exhibition.
7 — 10 February 2018
Ukraine, Kiev, International Exhibition Centre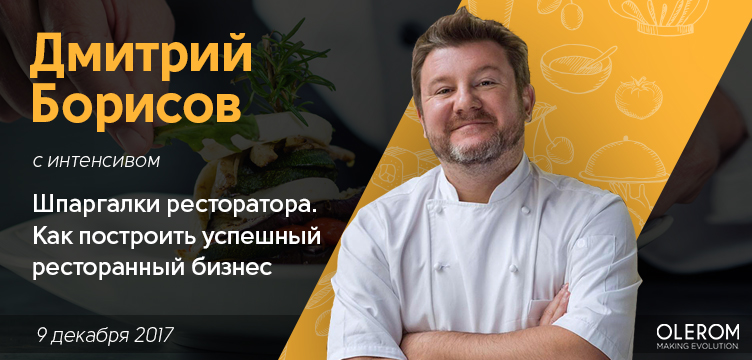 Workshop
Шпаргалки ресторатора. Как построить успешный ресторанный бизнес» - интенсив известного украинского ресторатора, бренд-шефа и владельца сети ресторанов – Дмитрия Борисова. Дмитрий прошел путь от создания маленького ресторана с командой в 15 человек до целой ресторанной империи.
9 December 2017
Ukraine, Kharkiv, Premier Palace Hotel Kharkiv

Workshop
Colors, tastes, smells, sounds, tactile sensations - all this is connected to each other in a bright oriental mosaic, which must be seen, because it is impossible to tell about it. Therefore, we invite you to find your tazhina in a gastronomic and design trip to Morocco!
21 — 26 November 2017
Morocco, Marrakech, Morocco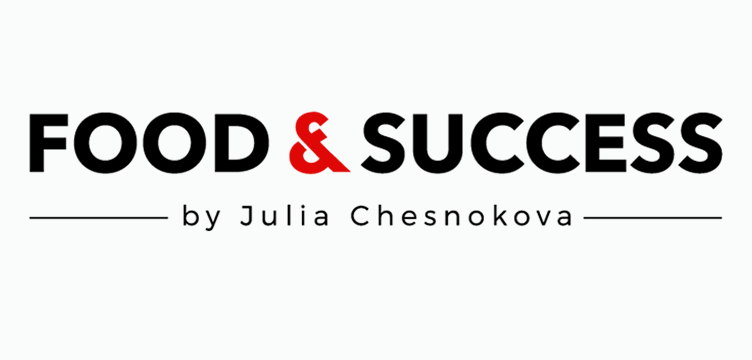 Workshop
What awaits you: Work with meat, grill and offal at the base of Josper! Sausages, sausages, pâtés and meat products for the restaurant in the flagship Pura Brasa Josper Restaurant Creating a library of tastes. Classes under the guidance of leading Spanish chefs With translation into Russian!
14 — 18 November 2017
Spain, Barcelona, Barcelona, Spain
Workshop
​Program for restaurateurs in New York Presentations, lectures, master classes, excursions from the best gastro-experts. Visiting trendy restaurants and bars, seminars on the management of restaurant business.
6 — 12 November 2017
United States, New York, New York, United States of America

Workshop
Leading culinary experts argue that bistro - a new trend in the restaurant world. Cheaper and more democratic than in restaurants, better and more interesting than in street eateries - this concept is followed by numerous bistronomy to the whole world.
17 — 21 October 2017
France, Paris, Paris

Excursion
We prepared a gastronomic expedition to Peru, so that you were on the crest of the wave of the most topical trends in the restaurant business, received inspiration for next year and lots of amazing impressions!
13 — 21 September 2017
Peru, Miraflores, Lima, Miraflores, Peru

Workshop
We decided to discover for ourselves and for you the mystery of the Danish phenomenon, and create another platform for communication between professionals -Restors and Designers-as part of our gastro-design travel to Copenhagen.
16 — 20 August 2017
Denmark, Copenhagen, Copenhagen

Seminar
What awaits you: Working with meat and grill Work with fish and seafood Work with baking and confectionery BONUS: Experimental lecture for chefs on social networks, personal branding and food photography. Classes under the guidance of leading Spanish chefs With translation into Russian!
21 — 23 June 2017
Spain, Barcelona, Copenhagen