Forum
Четвертый всеукраинский Форум.Закупки, главное отраслевое мероприятие в сфере закупок, которое каждый раз собирает более 500 предпринимателей, расширяет свой формат! На этот раз тема форума «Реформы в государстве, бизнесе, компании».
30 March 2017
Ukraine, Kiev, Конгресс-холл КОСМОПОЛИТ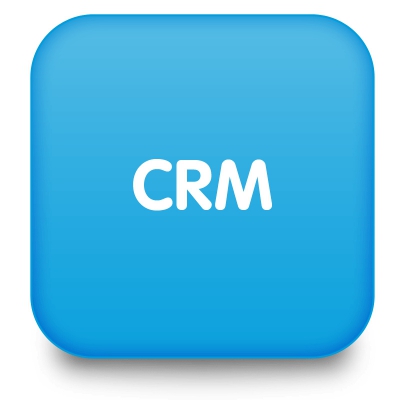 Forum
CRM Forum Ukraine 2017 - форум для руководителей компаний, отделов продаж и маркетинга. На этом мероприятии бизнесмены и предприниматели получат полезные практические навыки по управлению продажами и маркетингом с помощью CRM-решений.
4 April 2017
Ukraine, Kiev
Forum
Первый всеукраинский форум о США «Открой свою Америку» Как получить визу? Что делать на первых этапах жизни в США? Как легализоваться в США и стать её полноправным гражданином, идущим к своей «Американской Мечте»?
8 April 2017
Ukraine, Kiev, Nivki-hall
Forum
5th International Forum and Exhibition "Solar energy in the Eastern Europe and Ukraine"
11 — 12 April 2017
Ukraine, Odesa, Odessa, Ukraine

Forum
The Annually China Aviation New Technology Forum is the event in China that focuses wholly on the key, strategic issues that affect the operating of commercial aircraft and helps airline departments to manage the operational benefits and the revenue opportunities available with connected airlines
12 — 13 April 2017
China, Shanghai Hongqiao Airport Hotel

Forum
В этом году GEF позволит вам увидеть шире, откроет новые горизонты профессии и задаст новый ритм вашему делу. Мы будем говорить о мероприятиях, которые работают, о трендах, которые все еще удивляют, и об акцентах, которые мы все любим правильно расставлять.
27 — 29 April 2017
Russia, Moscow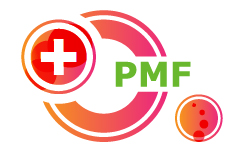 Forum
he conference will invite 800+ high-level representatives from government regulators, industry associations, hospitals, research institutes, pharmaceutical companies, life sciences and biotechnology companies, CRO companies, big data solution providers, investment institutions.
22 — 23 June 2017
China, Shanghai, Shanghai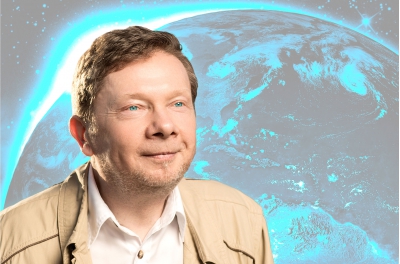 Forum
First Time in Russia! Legendary German Philosopher And Author Eckhart Tolle: The Man Who Has Taught The World To Live In The NOW. The Only Performance In Moscow
30 September 2017
Russia, Moscow, CROCUS CITY HALL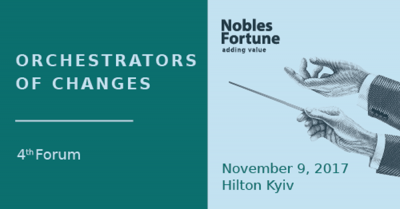 Forum
You will experience the following: • discussions and search for solutions to the most critical issues of business management • networking unprecedented in its effectiveness • presentations of challenging products for CEOs and CFOs • information about the modern trends of the financial sector and
9 November 2017
Ukraine, Kiev, Kyiv