Forum
25 — 27 January 2017
Russia, Moscow, Rushotel

Forum
BALTTOUR Business Forum of the leading tourism fair in the Baltics. As the active tourism season begins, the business forum provides tourism professionals with the possibility to get to know the trends of the industry, draw new ideas for business development and form useful professional contacts.
1 February 2017
Latvia, Riga, Conference Centre CITADELE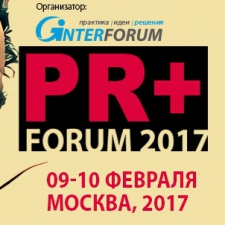 Forum

Forum

Forum
В этом году GEF позволит вам увидеть шире, откроет новые горизонты профессии и задаст новый ритм вашему делу. Мы будем говорить о мероприятиях, которые работают, о трендах, которые все еще удивляют, и об акцентах, которые мы все любим правильно расставлять.
1 — 4 March 2017
Russia, Moscow

Forum
As a main body in the global textile industry, China's textile industry is fully developed in Asia and relevant industry chains are well developed.
13 — 14 March 2017
China, Yangtze shanghai hotel
Forum
5th International Forum and Exhibition "Solar energy in the Eastern Europe and Ukraine"
11 — 12 April 2017
Ukraine, Odesa, Odessa, Ukraine

Forum
The Annually China Aviation New Technology Forum is the event in China that focuses wholly on the key, strategic issues that affect the operating of commercial aircraft and helps airline departments to manage the operational benefits and the revenue opportunities available with connected airlines
12 — 13 April 2017
China, Shanghai Hongqiao Airport Hotel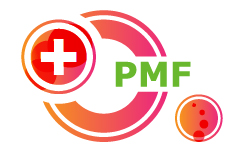 Forum
he conference will invite 800+ high-level representatives from government regulators, industry associations, hospitals, research institutes, pharmaceutical companies, life sciences and biotechnology companies, CRO companies, big data solution providers, investment institutions.
22 — 23 June 2017
China, Shanghai, Shanghai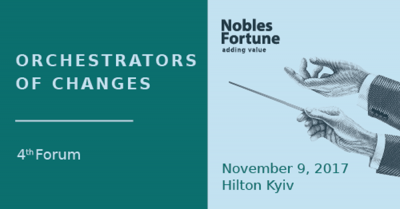 Forum
You will experience the following: • discussions and search for solutions to the most critical issues of business management • networking unprecedented in its effectiveness • presentations of challenging products for CEOs and CFOs • information about the modern trends of the financial sector and
9 November 2017
Ukraine, Kiev, Kyiv