Workshop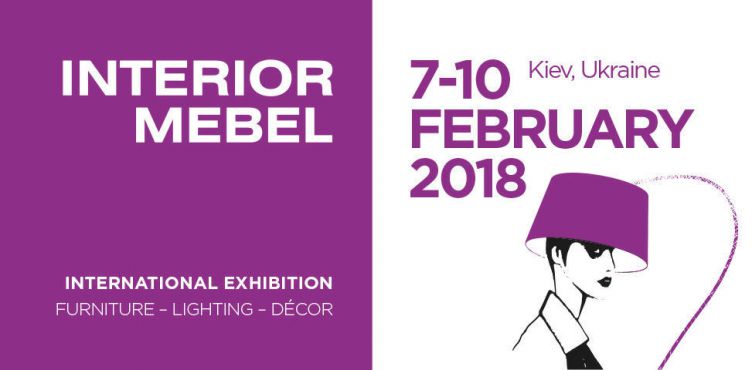 Trade show
INTERIOR MEBEL Kiev, the Furniture, Lighting and Decor International Exhibition.
7 — 10 February 2018
Ukraine, Kiev, International Exhibition Centre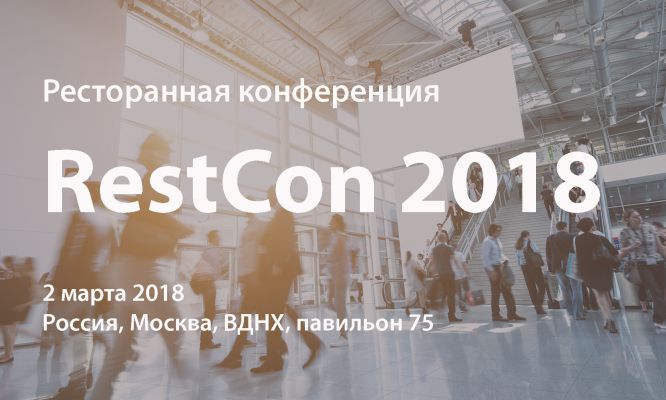 Conference
Конференция будет интересна, профессионалам индустрии гостеприимства, то есть бизнесменам, инвесторам, владельцам, директорам и управляющим. Основной целью RestCon2018 является обсуждение будущего ресторанного рынка и обмен международным опытом.
2 March 2018
Russia, Moscow, ВДНХ, павильон 75

Workshop
Program for restaurateurs in London. Presentations, lectures, master - classes, tours of the best gastro-experts, visiting Borough Market market. Visit the trendy restaurants and bars of the capital, conducting seminars on restaurant business.
13 — 18 April 2018
United Kingdom, London