Conference
HubHubHub.com організовує серію зустрічей з інновацій у будівництві. Мета заходів: розповісти про реальний практичний досвід у США і Західній Європі щодо використання на практиці робототехніки, лазерів, сучасних ІТ систем тощо.
24 March 2017
Ukraine, Kiev, Chasopys Creative Space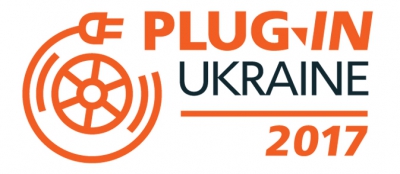 Trade show
Plug-In Ukraine trade show Will help the customer to get accurate information about all types of individual EV - cars, bicycles, scooters, motocycles - and make the right choice.
7 — 9 April 2017
Ukraine, Kiev, KyivExpoPlaza
Forum
5th International Forum and Exhibition "Solar energy in the Eastern Europe and Ukraine"
11 — 12 April 2017
Ukraine, Odesa, Odessa, Ukraine