Seminar
24 January 2017
Ukraine, L'viv

Seminar
26 January 2017
Ukraine, Kiev

Master class
1 February 2017
Ukraine, Kiev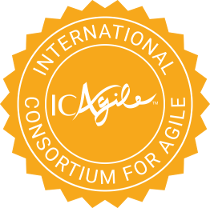 Training
On February 3-4, 2017 Ciklum welcomes you at our office in Kiev to conduct Agile Fundamentals - ICAgile Certified Professional Class.
3 — 4 February 2017
Ukraine, Kiev, Lounge zone, 10th floor, CIklum office, Ukraine Business center Gulliver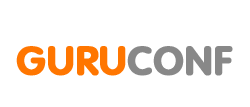 Conference
1 March 2017
Ukraine, Kiev, Dec Place Kiev

Conference
CocoaHeadsUkraine - iOS/Mac experts meetup. The 11th meetup will take place on the 4th of March in Kyiv.
4 March 2017
Ukraine, Kiev, "Bratislava" hotel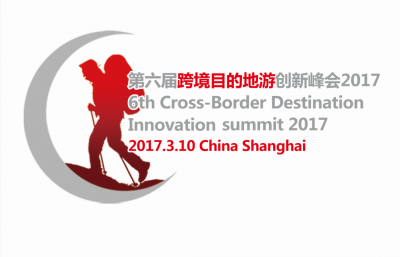 Conference
​Biz Brain(www.bbzgroup.cn) is an integrated producer and organizer of top-level business events.
10 — 11 March 2017
China, Shanghai

Conference
We invite you to take part in a conference for developers ScalaUA, April 7-8, 2017. Address: Ukraine, Kiev, st. Gospіtalna 4, Premier Hotel Rus. ScalaUA Conference devoted to the Scala programming language (www.scala-lang.org). We invite you to join the survey about interesting and important topi
7 — 8 April 2017
Ukraine, Kiev, Premier Hotel Rus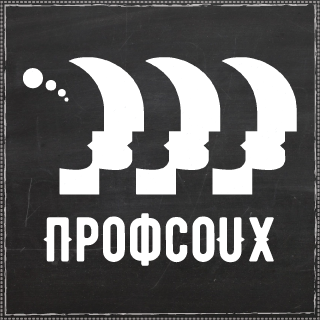 Conference
​ProfsoUX is the #1 conference for UX Professionals in Russia.
15 April 2017
Russia, Saint Petersburg, Club House center

Conference
DevGAMM is the biggest conference for game industry professionals in Russia, Ukraine and Belarus. The event offers quality content about game development, low entry threshold for beginner developers as well as a series of activities meant for productive pastime and effective networking.
18 — 19 May 2017
Russia, Moscow, Radisson Slavyanskaya Hotel