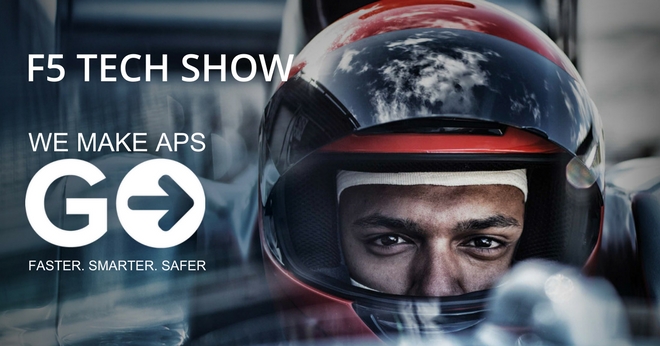 Conference
Совместная конференция группы компаний БАКОТЕК и F5 Networks. Узнайте 25 апреля на F5 TECH SHOW лучшие практики построения современной ИТ-инфраструктуры, доставке приложений, об абсолютно новом подходе к SDH и защите от DDoS-атак. Регистрируйтесь!
25 April 2018
Ukraine, Kiev, DEPO Conference Hall
Seminar
Почему Python открывает столь широкие возможности, позволяет получать высокие зарплаты и является лучшим языком программирования для начала карьеры в IT? Ответы на все эти вопросы вы получите уже 27 апреля.
26 April 2018
Ukraine, Kiev

Conference
PyCon Ukraine is an independent, community-run, community-controlled and not-for-profit conference dedicated to the Python programming language, Python applications, toolkits and frameworks and other "related" technologies — databases, GIS, high-load systems....
28 — 29 April 2018
Ukraine, Kharkiv, Britaniya Hotel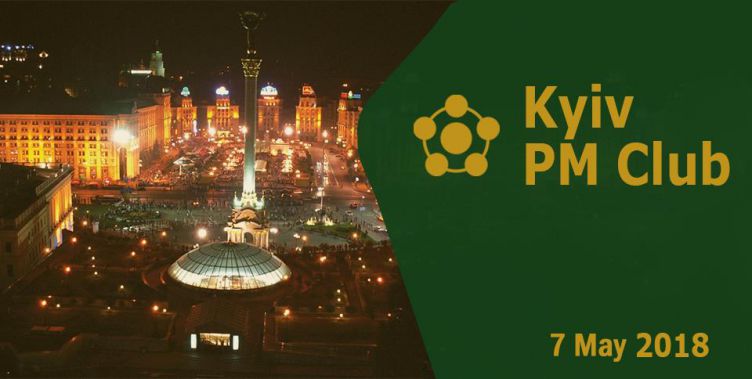 Seminar
Attention!!!Вже 7 травня чергова зустріч Kyiv PM Club (May) в м. Київ! Дана подія буде цікавою : - проектним менеджерам, які бажають вдосконалюватися та переймати досвід колег; - для тих, хто цікавиться методологіями, можливостями їх впровадження та використання в команді; - team-lead-ам.
7 May 2018
Ukraine, Kiev, Kyiv PM Club (May)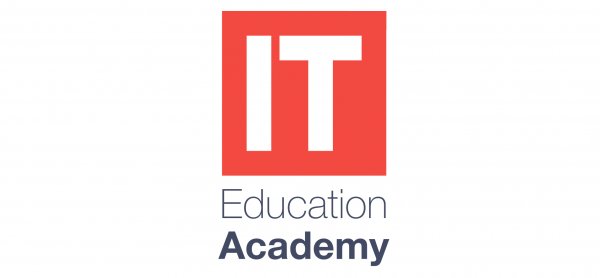 Seminar
​Data Science – не научная фантастика и не миф. Это технологии будущего и концепция, которая уже нашла свое отражение в современных бизнес-проектах. 10 мая на мероприятии вы узнаете о пользе Data Science & Machine Learning для уже сформировавшихся компаний!
10 May 2018
Ukraine, Kiev, IT Education Academy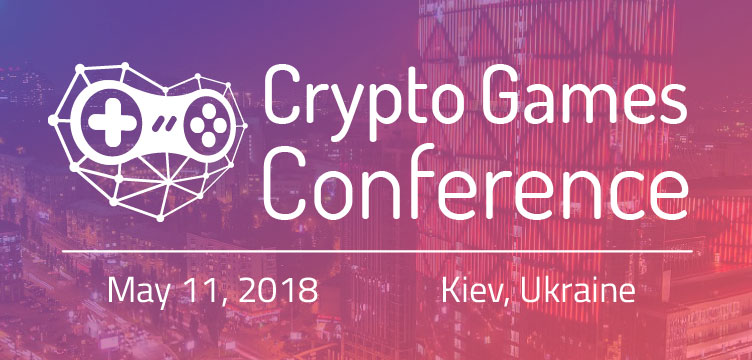 Conference
The Crypto Games Conference is a unique business event designed for crypto gaming professionals. It is the only gaming conference where developers, entrepreneurs, and investors meet and discuss how the blockchain technology and cryptocurrencies are set to change the gaming market.
11 May 2018
Ukraine, Kiev, Mercure Congress Centre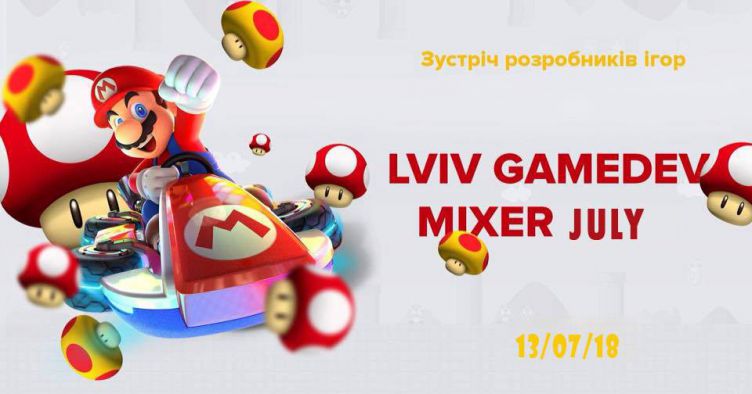 Seminar
​Lviv GameDev Mixer – це щомісячна неформальна подія, що по вечорах п'ятниці збирає 30-80 розробників ігор та всіх зацікавлених в ігровій індустрії Львова на 2-3 години доповідей та нетворкінгу.
11 May 2018
Ukraine, L'viv, Lviv GameDev Mixer May

Conference
DevGAMM is the biggest conference for game industry professionals in Russia, Ukraine and Belarus. The event offers quality content about game development, low entry threshold for beginner developers as well as a series of activities meant for productive pastime and effective networking.
17 — 18 May 2018
Russia, Moscow, Radisson Slavyanskaya Hotel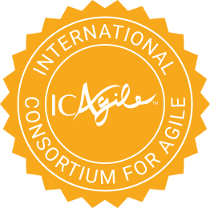 Training
On May 18-19, 2018 Ciklum welcomes you to our office in Kiev to conduct Agile Fundamentals - ICAgile Certified Professional class.
18 — 19 May 2018
Ukraine, Kiev, Lounge zone, 10th floor, CIklum office, Ukraine BC Gulliver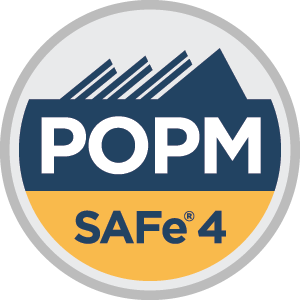 Training
SAFe 4.5 Product Owner/Product Manager Certification class in Kiev
25 — 26 May 2018
Ukraine, Kiev, Lounge zone, 10th floor, CIklum office, Ukraine BC Gulliver