Workshop

Workshop

Workshop

Workshop

Workshop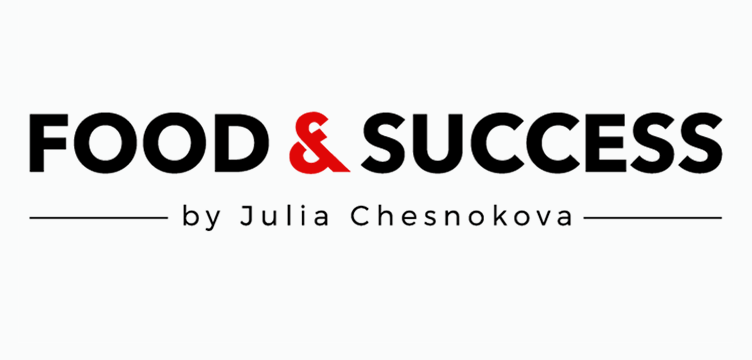 Workshop
​Program for restaurateurs in New York Presentations, lectures, master classes, excursions from the best gastro-experts. Visiting trendy restaurants and bars, seminars on the management of restaurant business.
6 — 12 November 2017
United States, New York, New York, United States of America
Workshop
What awaits you: Work with meat, grill and offal at the base of Josper! Sausages, sausages, pâtés and meat products for the restaurant in the flagship Pura Brasa Josper Restaurant Creating a library of tastes. Classes under the guidance of leading Spanish chefs With translation into Russian!
14 — 18 November 2017
Spain, Barcelona, Barcelona, Spain

Workshop
Colors, tastes, smells, sounds, tactile sensations - all this is connected to each other in a bright oriental mosaic, which must be seen, because it is impossible to tell about it. Therefore, we invite you to find your tazhina in a gastronomic and design trip to Morocco!
21 — 26 November 2017
Morocco, Marrakech, Morocco

Workshop

Workshop
Program for restaurateurs in London. Presentations, lectures, master - classes, tours of the best gastro-experts, visiting Borough Market market. Visit the trendy restaurants and bars of the capital, conducting seminars on restaurant business.
13 — 18 April 2018
United Kingdom, London