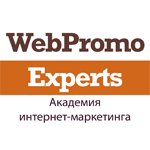 Seminar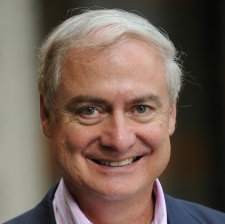 Seminar
How can commercial expectations of startups be aligned with interests of big corporations? How can startup inspirers learn from those driving innovations in the corporate world?
26 October 2016
Ukraine, Kiev, Fedoriv HUB

Seminar
Chip tuning car. Questions and answers on the chip motor cars
28 October 2016
Ukraine, Dnipropetrovsk, YouTube

Seminar
24 — 29 October 2016
United Kingdom, London, London
Seminar
Seminar Михаил Лабковский in Kyiv will held 29 October 2016 , 14:00.
29 October 2016
Ukraine, Kiev, Отель «Hilton»

Seminar
INTERNATIONAL BASIC seminar of the COMPANY "LIFE IS GOOD" training "Fundamentals of Modern business" Welcome to the international Basic Seminar of the company "Life is Good", which will be held from 29 to 30 October 2016 in Saint Petersburg, Len. Obl. p. Roshchino, Country hotel "Raivola" At the seminar you will learn: - How to build a profitable business and how much you can earn! - How to solve the housing problem! - How profitable to buy a property to generate income! - How to safely preserve and increase capital! In two days you will learn: - On the practical tools and their application! - Talk with dozens of people who already use the holding service "Life is Good" in your life! Chill out with advantage in a country hotel with facilities! - Find new friends or partners for your business! - Plunge into the atmosphere of charged up for success! The cost of the seminar is 5000 rubles + Commission PROMOTION! PROMOTION! PROMOTION! when you buy a ticket to 25.09.2016 years discount 20% who plans ahead, who earns. HURRY!!! THE NUMBER OF PROMOTIONAL TICKETS IS LIMITED! Uniforms: The seminar – strict English style: men: dark suit, white shirt, tie, dress shoes; ladies: business dress or simply Trouser suit, a classic closed shoes; The Schedule Of The Event. 29 Oct: 12:00 - 13:00 Arrival and check into rooms. 14:00-15:00 Presentation of the company and its partners , + "BEST Way" (the Lecturer – the Chairman of the audit Committee Korotkevich V.) 15:30-15:45 coffee Break (15min) 15:45:17:00 HE
29 — 30 October 2016
Russia, Roshchino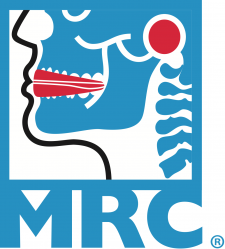 Seminar
31 October — 1 November 2016
Russia, Moscow

Seminar
Жить без конфликтов невозможно, но свести их к минимуму или научиться ими управлять – задача трудная, но выполнимая! Не использовать возможности научиться управлять конфликтом — непозволительная роскошь, ведущая к потери преимущества.
3 November 2016
Russia, Saint Petersburg, Гостиница "Park Inn Прибалтийская"

Seminar
Жить без конфликтов невозможно, но свести их к минимуму или научиться ими управлять – задача трудная, но выполнимая! Не использовать возможности научиться управлять конфликтом — непозволительная роскошь, ведущая к потери преимущества.
3 November 2016
Russia, Saint Petersburg, Гостиница "Park Inn Прибалтийская"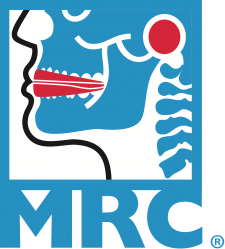 Seminar
3 — 4 November 2016
Russia, Saint Petersburg