Workshop
Шпаргалки ресторатора. Как построить успешный ресторанный бизнес» - интенсив известного украинского ресторатора, бренд-шефа и владельца сети ресторанов – Дмитрия Борисова. Дмитрий прошел путь от создания маленького ресторана с командой в 15 человек до целой ресторанной империи.
24 February 2018
Ukraine, Kharkiv, Premier Hotel Cosmopolit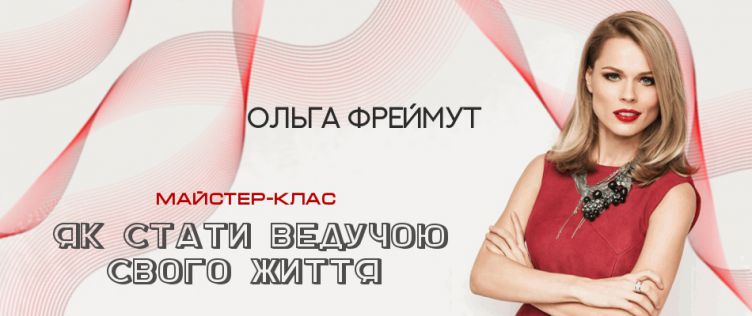 Master class
Ольга Фреймут "Як стати ведучою свого життя"
23 March 2018
Ukraine, Kharkiv, Radmir Expohall, Большой конференц-зал

Conference
PyCon Ukraine is an independent, community-run, community-controlled and not-for-profit conference dedicated to the Python programming language, Python applications, toolkits and frameworks and other "related" technologies — databases, GIS, high-load systems....
28 — 29 April 2018
Ukraine, Kharkiv, Britaniya Hotel