Forum
This summit themed "Ecosystem • Cooperation", guided by Shanghai Municipal Commission of Economy and Informatization (SHEITC), hosted by Global Indoor Location Industry Summit Committee, initiated and organized by a number of indoor location industry leaders around the world.
15 December 2016
China, Shanghai, Shanghai International Convention Center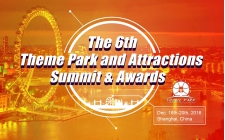 Conference
- Eminent speakers including 25+global theme park&attractions operators,15+ real estate developers. - Deeply research theme park 6 years, 600 delegates will join us. - One-day professional operation training, 4 top cross-regional talks. - 1 top partnership dinner party, show of new products
18 — 20 December 2016
China, Shanghai, Shanghai

Conference
Finfo Global with 2 years running of Internet Finance China event, now bring its upgrade event named Block Chain Finance and Fin-Tech China to the global financial and technologies markets. This event will bring top players in both industries.
16 — 17 March 2017
China, Shanghai
Forum
The Annually China Aviation New Technology Forum is the event in China that focuses wholly on the key, strategic issues that affect the operating of commercial aircraft and helps airline departments to manage the operational benefits and the revenue opportunities available with connected airlines
12 — 13 April 2017
China, Shanghai Hongqiao Airport Hotel

Conference
The annually China Airline Ancillary Revenue & Merchandising Conference is the only event in China, which focus on providing a communication platform between Airlines from China and abroad to share ideas, learn the new solutions and establish the potential business opportunities
18 — 19 May 2017
China, Shanghai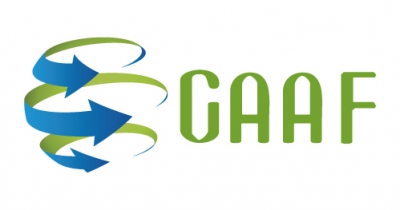 Conference
Keypoints are:scales include 50+media、40+speakers、800+attendees;topics about Innovation Promotes Industry Upgrading、The Great Age of Global Asset Allocation、Private Banks Make Asset Allocation More Sophisticated、Development Strategies of Family Offices、Education -An Eternal Investment、Overseas pr
25 — 26 May 2017
China, Shanghai, Shanghai