Workshop
We decided to discover for ourselves and for you the mystery of the Danish phenomenon, and create another platform for communication between professionals -Restors and Designers-as part of our gastro-design travel to Copenhagen.
16 — 20 August 2017
Denmark, København, Copenhagen

Workshop
Leading culinary experts argue that bistro - a new trend in the restaurant world. Cheaper and more democratic than in restaurants, better and more interesting than in street eateries - this concept is followed by numerous bistronomy to the whole world.
13 — 16 September 2017
France, Paris, Paris

Excursion
We prepared a gastronomic expedition to Peru, so that you were on the crest of the wave of the most topical trends in the restaurant business, received inspiration for next year and lots of amazing impressions!
13 — 21 September 2017
Peru, Miraflores, Lima, Miraflores, Peru

Workshop

Workshop
Program for restaurateurs in London. Presentations, lectures, master - classes, tours of the best gastro-experts, visiting Borough Market market. Visit the trendy restaurants and bars of the capital, conducting seminars on restaurant business.
23 — 28 October 2017
United Kingdom, London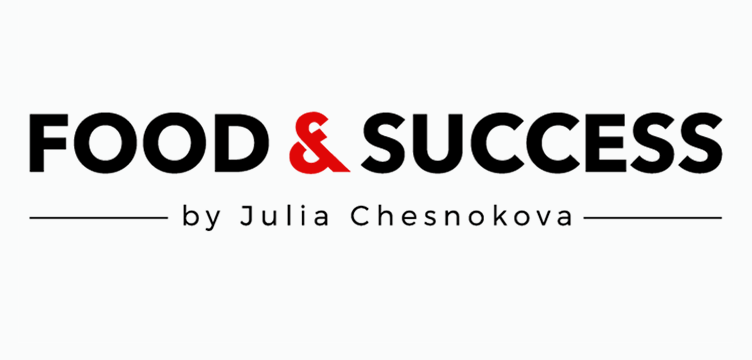 Workshop
​Program for restaurateurs in New York Presentations, lectures, master classes, excursions from the best gastro-experts. Visiting trendy restaurants and bars, seminars on the management of restaurant business.
6 — 12 November 2017
United States, New York, New York, United States of America

Workshop
Colors, tastes, smells, sounds, tactile sensations - all this is connected to each other in a bright oriental mosaic, which must be seen, because it is impossible to tell about it. Therefore, we invite you to find your tazhina in a gastronomic and design trip to Morocco!
21 — 26 November 2017
Morocco, Marrakesh, Morocco