Workshop
If you have studied English for some time, then you definitely know that there are certain changes in pronunciation that take place in fast speech when compared with slow, careful speech. These include linking sounds, leaving out sounds and changing sounds.
16 December 2017
Ukraine, Kiev, Chasopys EduSpace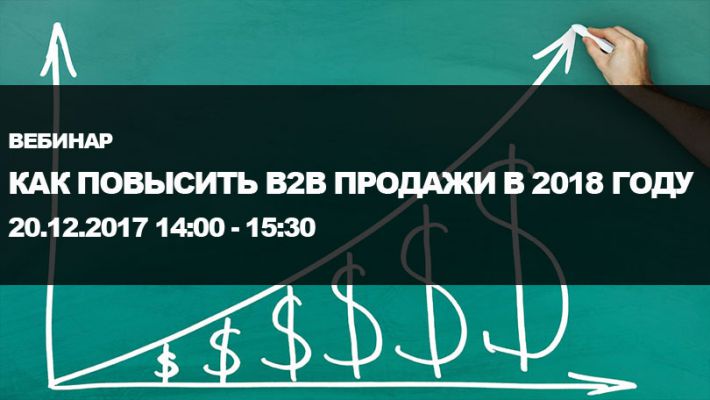 Workshop

Workshop
you should definitely come for this session where you will know about why you need to take TOEFL, what the structure of the exam is, you will practice doing some standard assignments and will get recommendations on how to prepare for it on your own.
22 December 2017
Ukraine, Kiev, Chasopys EduSpace