Conference
Конференция DistributionMaster - это единственная в Украине ежегодная специализированная встреча для профессионалов всех подразделений Дистрибуции и её Партнёров. Именно тут собираются более 200 ТОП-менеджеров дистрибуционных и торгово-производственных компаний.
26 October 2018
Ukraine, Kiev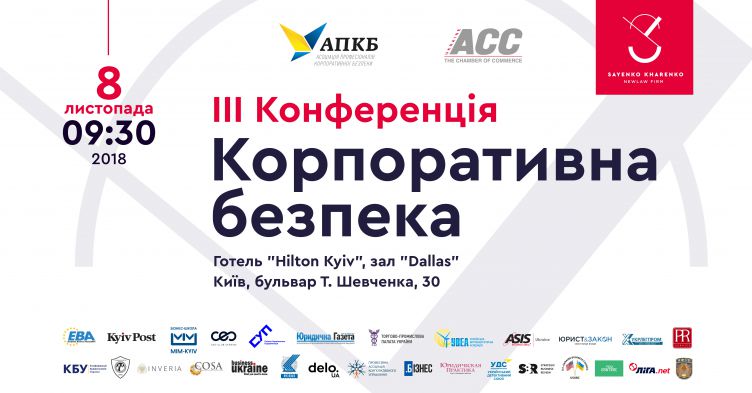 Conference
8 November 2018, powered by the Association of Corporate Security Professionals of Ukraine, the Third Corporate Security Conference will be held, co-organized by the American Chamber of Commerce in Ukraine (ACC) and Sayenko Kharenko.
8 November 2018
Ukraine, Kiev, Hilton Hotel Kyiv, 30 Tarasa Shevchenka Boulevard
Conference
Всеукраинский День Логиста традиционно объединит представителей отрасли для решения всех этапов цепи поставок, повышения эффективности складской обработки товаров, транспортного и информационного обеспечения компаний, а также работы с персоналом в логистике.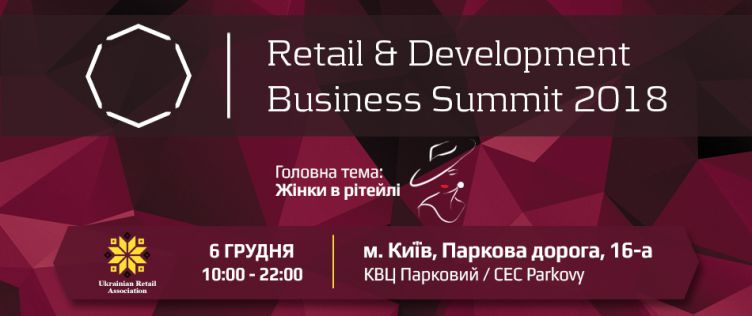 Conference
Retail & Development Business Summit — is the annual project of the Ukrainian Retailers Association, the largest industry event of the country, the communication platform for representatives of the retail and commercial real estate market.
6 December 2018
Ukraine, Kiev, КВЦ Парковый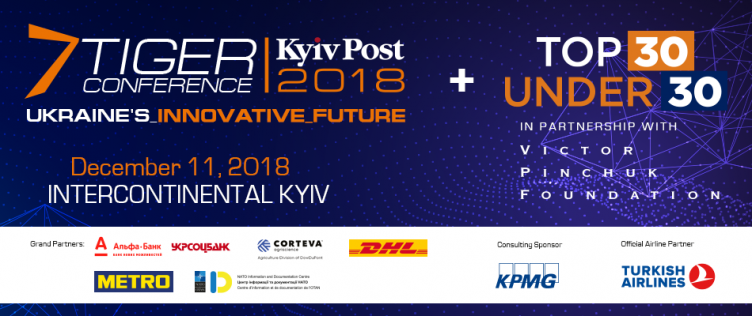 Conference
TIGER CONFERENCE is an independent platform for lively discussions that brings together 400+ Ukrainian & world leaders as well as key decision makers in government, business and civil society.
11 December 2018
Ukraine, Kiev, InterContinental Kyiv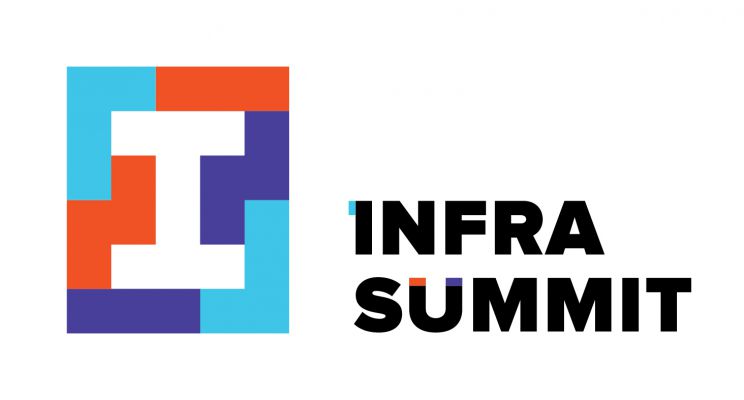 Conference
​InfraSummit is the key final event of the infrastructure projects market and PPP aimed at analyzing the problems and determining the development trends of the infrastructure of the Russian Federation for the next 2019.
11 December 2018
Russia, Moscow, Russia Today
Conference
Customer Experience Management 6 - это бизнес-конференция для обмена опытом, которая целиком и полностью посвящена стратегиям, трендам, инновациям и инструментам улучшения клиентского сервиса.
21 February 2019
Ukraine, Kiev, Ramada Encore Kiev
Conference
PEOPLE MANAGEMENT 6 - business event about leadership and interaction with people. Within the framework of the conference, TOP managers from different business sectors share their experience in the formation of effective teams and practical cases on talent development, review topical issues.
16 April 2019
Ukraine, Kiev, Ramada Encore Kiev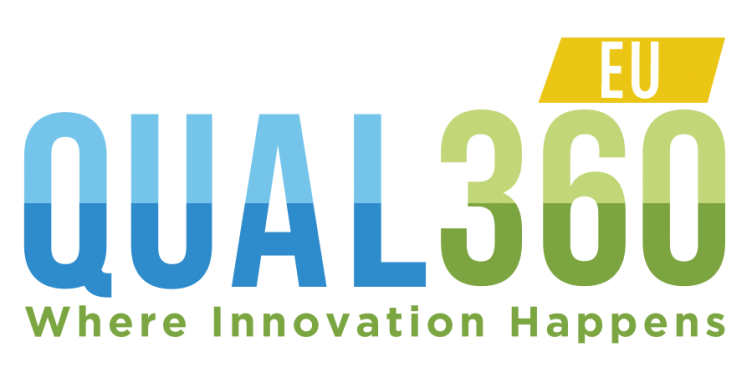 Conference
Qualitative 360 aims to bring together leading research practitioners and academics to exchange ideas and strategies, brainstorm on the latest cutting-edge qualitative techniques and how they can be used effectively to deliver actionable insights for brands.