Conference
Future Elections Summit is the biggest conference about innovations in politics and elections in Ukraine. 16 November 2017.
Conference
On December 05,Kyiv Post, the leading English-language news source in Ukraine since 1995, will hold its highly anticipated 6th annual TIGER CONFERENCE at the Hilton Kyiv Hotel.
5 December 2017
Ukraine, Kiev, Hilton Kyiv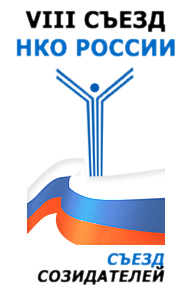 Congress
​12-15 декабря 2017 года в Москве в Москве пройдет VIII Съезд некоммерческих организаций России. Съезд – это крупнейшее значимое событие в некоммерческом секторе, включающее более 30 мероприятий различного формата: пленарные заседания, круглые столы, семинары, мастер-классы, выставки и др.