Master class
Семинар Мастер-класс по масляной живописи в Киеве состоится 23 августа 2017 г, 18:00, Cтудия Free Art.
23 August 2017
Ukraine, Kiev, Студия Free Art

6 вересня о 19:00 у Креативному просторі "Часопис" відбудеться зустріч з Дмитром Охрімчуком, який поділиться власним досвідом життя та навчання в Штатах.
6 September 2017
Ukraine, Kiev, Chasopys Creative Space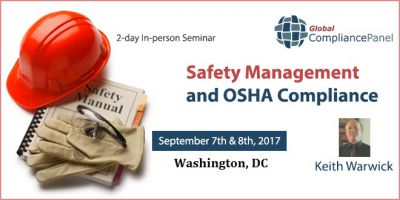 Seminar
Safety management guidelines and techniques for the engineering, construction, and scientific professions.
7 — 8 September 2017
United States, Washington, Washington, DC

Training
Харизма и Ораторское Мастерство
10 — 11 September 2017
Ukraine, Kiev, БЦ Леонардо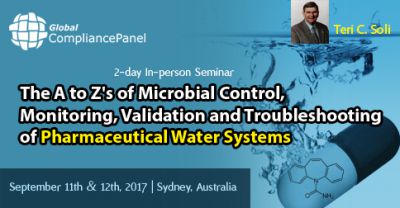 Seminar
Course "The A to Z's of Microbial Control, Monitoring, Validation and Troubleshooting of Pharmaceutical Water Systems" has been pre-approved by RAPS as eligible for up to 12 credits towards a participant's RAC recertification upon full completion
11 — 12 September 2017
Australia, Sydney, Hilton Sydney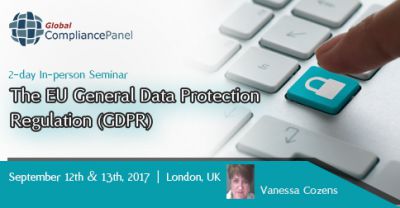 Training
This introductory course will give you an overview of the history of Data Protection within the EU and introduce you to the enhancements and new obligations imposed by the EU GDPR.
12 — 13 September 2017
Switzerland, Opfikon, Hilton Zurich Airport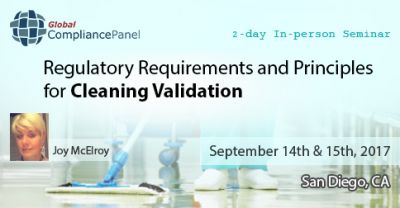 Training
This 2 day course will cover practical guidance on cleaning validation regulatory compliance, in conjunction with, risk-based, reasonable and informed decision making and activity planning
14 — 15 September 2017
United States, San Diego, DoubleTree by Hilton San Diego Downtown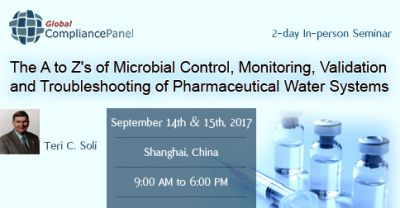 Training
This course is designed to provide a microbiology-focused education about all aspects of water systems and how biofilm manages to thrive there. Prior microbiological education or training
14 — 15 September 2017
China, Shanghai, China
Seminar
Семинар Дмитрий Карпачев в Житомире состоится 18 сентября 2017 г, 18:30, Житомирська обласна філармонія ім. С. Ріхтера.
18 September 2017
Ukraine, Zhytomyr, Житомирська обласна філармонія ім. С. Ріхтера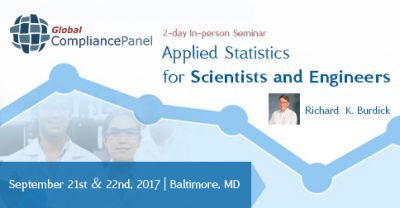 Seminar
Throughout 21 CFR and guidance documents for the pharmaceutical, biopharmaceutical, and medical device industries, the application of statistical methods are specified for: setting validation
21 — 22 September 2017
United States, Baltimore, The DoubleTree Baltimore-BWI Airport