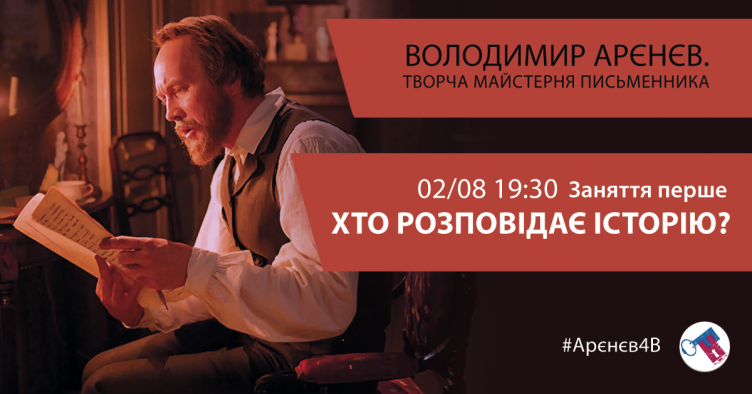 Seminar
Володимир Арєнєв — письменник, викладач, сценарист, упорядник антологій. Автор тридцяти книжок та численних публікацій у періодиці й міжавторських антологіях. Твори виходили англійською, німецькою, польською, французькою та ін.мовами.
2 August 2018
Ukraine, Kiev, Freud House

Festival
Maker Faire is the Greatest Show on Earth—a family-friendly showcase of invention, creativity and resourcefulness. It's a place where people show what they are making, and share what they are learning. Makers range from tech enthusiasts to crafters to homesteaders to scientists to garage tinkerers
8 — 9 September 2018
Ukraine, Kiev, VDNH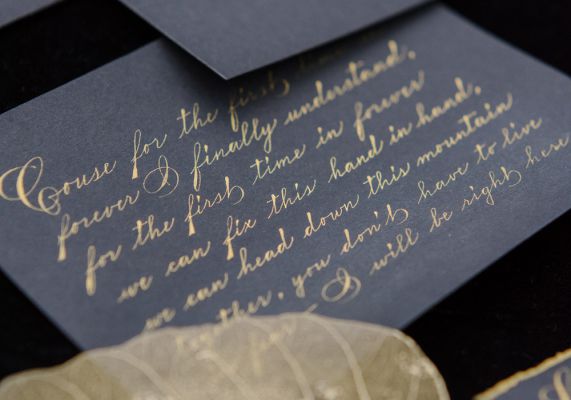 Master class
Непревзойденный мастер почерка спенсериан, член союза каллиграфов IAMPETH, выдающийся преподаватель Майкл Салл проведет свой двухдневный интенсив в Современном музее каллиграфии.
13 — 14 October 2018
Russia, Moscow