Sport event
2й этап "Российской Дрифт Серии"
26 — 27 May 2017
Russia, Bogorodsk

Congress
www.mioff.fitness
25 — 28 May 2017
Russia, Esto-Sadok, MIOFF ROSA KHUTOR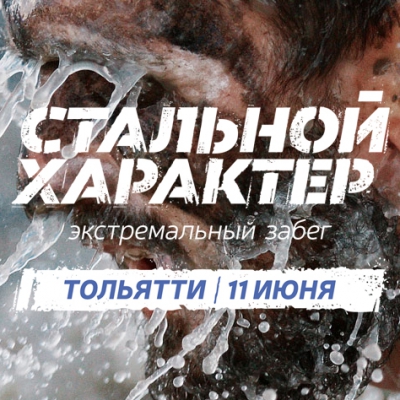 Sport event
Проект «Стальной характер» - это забег по экстремальной полосе препятствий, являющийся новой формой увлекательного и активного отдыха, граничащего с экстримом. Данный проект доступен разным людям: спортивным и неспортивным, рискованным и осторожным, уверенным в себе и тем, кто только учится им быть.
11 June 2017
Russia, Tol'yatti, Южное шоссе, 137

Sport event
Baltics largest functional fitness tournament
17 — 18 June 2017
Latvia, Riga, Kipsala International Exhibition Center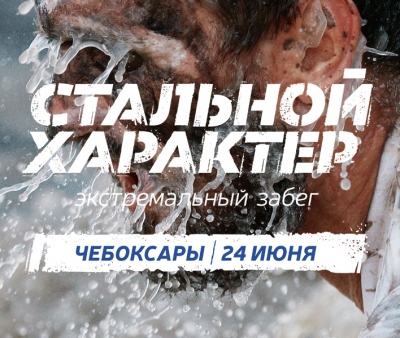 Sport event
Проект «Стальной характер» - это забег по экстремальной полосе препятствий, являющийся новой формой увлекательного и активного отдыха, граничащего с экстримом. Данный проект доступен разным людям: спортивным и неспортивным, рискованным и осторожным, уверенным в себе и тем, кто только учится им быть.
24 June 2017
Russia, Cheboksary, Марпосадское шоссе 29 (строение 1), поляна

Sport event
Проект «Стальной характер» - это забег по экстремальной полосе препятствий, являющийся новой формой увлекательного и активного отдыха, граничащего с экстримом. Данный проект доступен разным людям: спортивным и неспортивным, рискованным и осторожным, уверенным в себе и тем, кто только учится им быть.
8 July 2017
Russia, Тюменская область, Тюменский район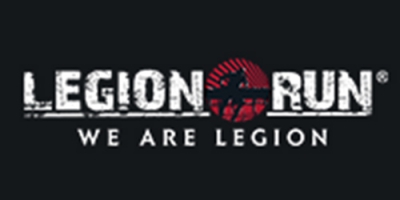 Sport event
Legion Run is an up to 5km team-oriented run with 20+ obstacles of mud, fire, ice and barbed wire, held in different countries around the globe. Our events are the ultimate opportunity to challenge your physical and mental limits, and share some epic moments with friends, co-workers or family.
22 July 2017
Ukraine, Kiev, THE LOCATION IS STILL A SECRET

Trade show
Second B2B exhibition of​ bicycles and outdoor brands. 7 and 8 of September - Business days, 9 of September - consumer day.
7 — 9 September 2017
Russia, Moscow, Sokolniki Exhibition Centre