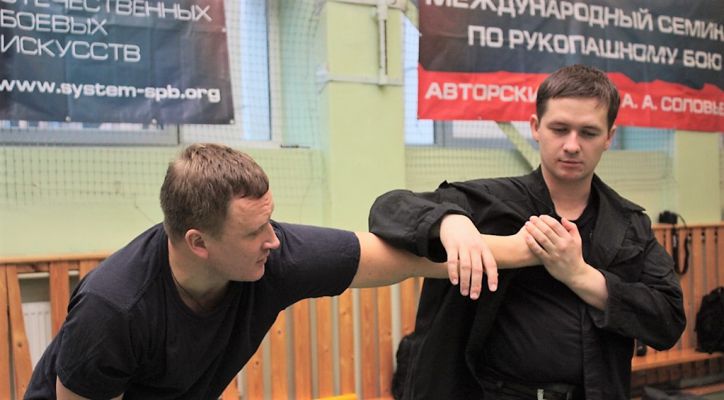 Training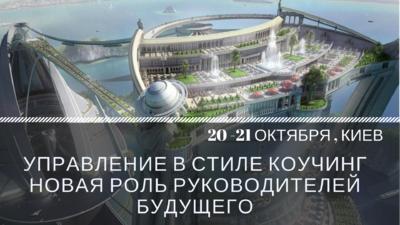 Training

Training

Training

Training
Казань, Алан Пиз "Ответ"
23 October 2018
Russia, Kazan', Отель «Корстон», зал "Пушкин"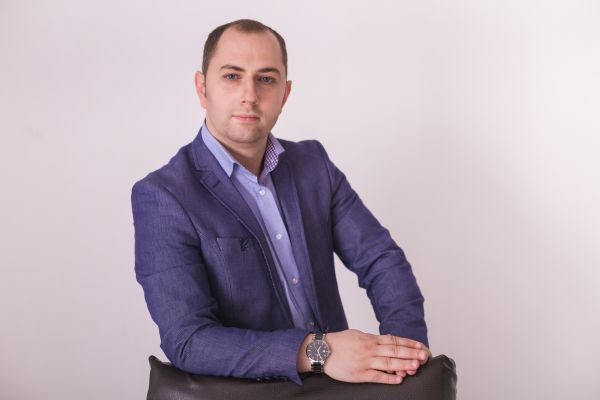 Training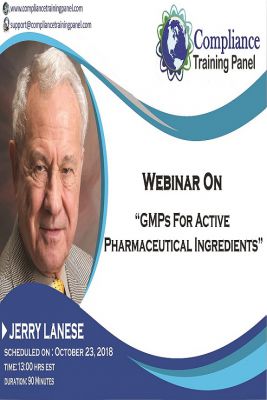 Training
The objective of this webinar is to provide a contemporary quality system approach to the production and control of active pharmaceutical ingredients.
23 October 2018
United States, Online Event
Training
On 26-27, October 2018 Ciklum welcomes you to our office in Kiev to conduct Agile Fundamentals - ICAgile Certified Professional class.
26 — 27 October 2018
Ukraine, Kiev, Lounge zone, 10th floor, CIklum office, Ukraine BC Gulliver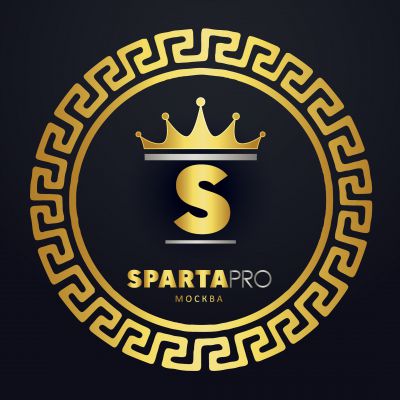 Training
Спарта ПРОдвинутый курс - это тренинг о предназначении!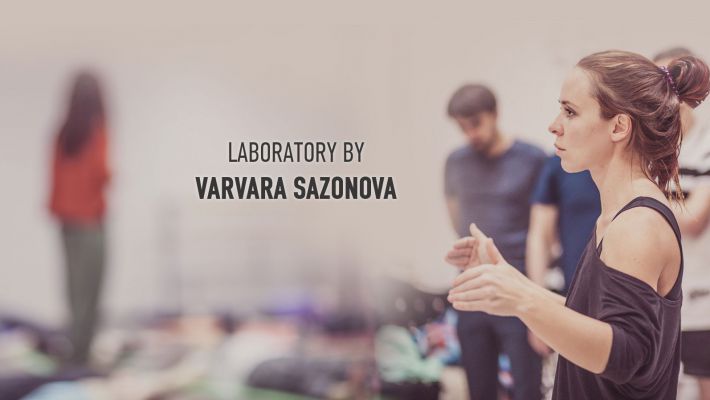 Training
Лаборатория "Я и Другой" - это авторский Варвары Сазоновой. Варвара - телесно - ориентированный терапевт с практикой более 5 лет, а также хореограф и режиссер театральных и видео постановок. В программе тренинга: аутентичные движения, медитативные, творческие танцевальные и актерские практики.
27 — 28 October 2018
Russia, Moscow