Festival
Maker Faire is the Greatest Show on Earth—a family-friendly showcase of invention, creativity and resourcefulness. It's a place where people show what they are making, and share what they are learning. Makers range from tech enthusiasts to crafters to homesteaders to scientists to garage tinkerers
26 May 2018
Ukraine, Kharkiv, Mechanica Art-Zavod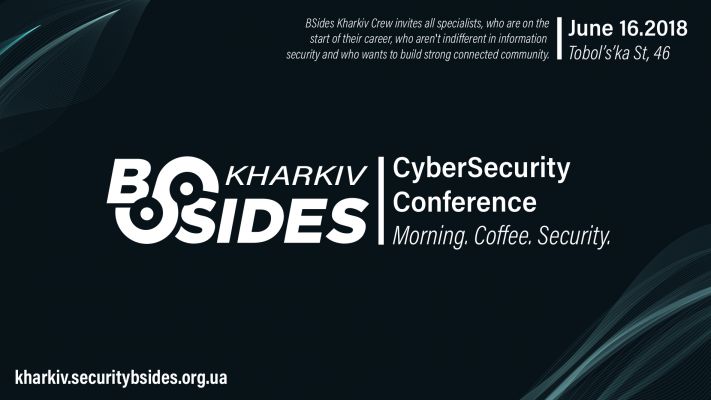 Conference
BSides Kharkiv Conference is a conference for young information security enthusiasts. BSides Kharkiv Crew invites all specialists, who are on the start of their career, who aren't indifferent in information security and who wants to build strong connected community.
16 June 2018
Ukraine, Kharkiv, Tobol's'ka St, 46, Kharkiv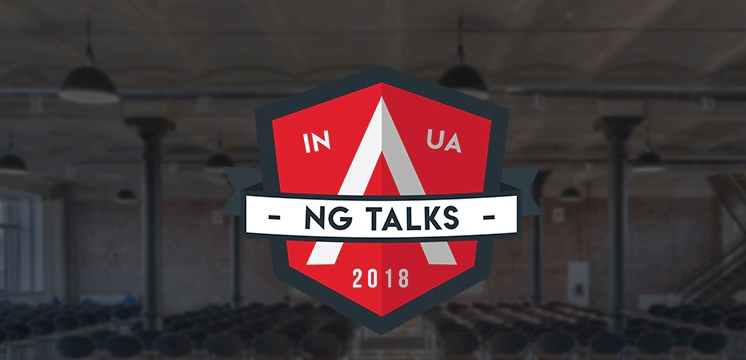 Conference
NgTalks 2018
10 — 11 August 2018
Ukraine, Kharkiv, FABRIKA.SPACE, EVENT ZONE

Forum
HIGH-UP-FORUM – это мощный заряд энергии на целый год! Стимул к полной трансформации бизнеса и жизни, формирование нового видения привычных вещей.
24 November 2018
Ukraine, Kharkiv, Radmir Expohall, Большой конференц-зал