Excursion
We prepared a gastronomic expedition to Peru, so that you were on the crest of the wave of the most topical trends in the restaurant business, received inspiration for next year and lots of amazing impressions!
13 — 21 September 2017
Peru, Miraflores, Lima, Miraflores, Peru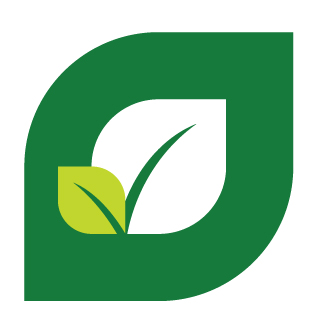 Seminar
Сучасні технології випічки хліба і універсальне обладнання.Вирощування, зберігання і використання спонтанних лабораторних заквасок та інших культур. Замінники цукру. Безглютеновий хліб, вітамінізований хліб Компроміс між «Смаком і Food cost». Кому надати перевагу.
25 — 26 October 2017
Ukraine, Kiev, Міжнародний виставковий центр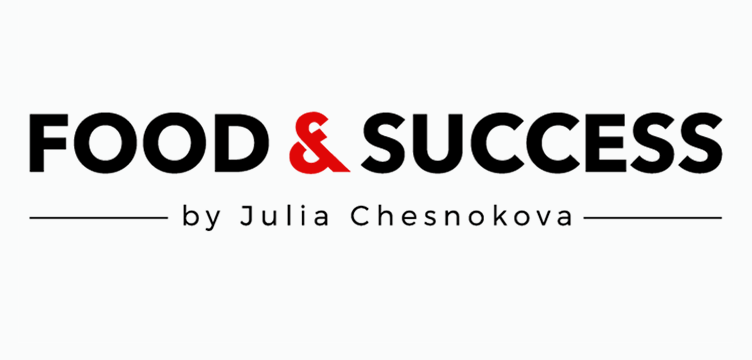 Workshop
​Program for restaurateurs in New York Presentations, lectures, master classes, excursions from the best gastro-experts. Visiting trendy restaurants and bars, seminars on the management of restaurant business.
6 — 12 November 2017
United States, New York, New York, United States of America
Workshop
What awaits you: Work with meat, grill and offal at the base of Josper! Sausages, sausages, pâtés and meat products for the restaurant in the flagship Pura Brasa Josper Restaurant Creating a library of tastes. Classes under the guidance of leading Spanish chefs With translation into Russian!
14 — 18 November 2017
Spain, Barcelona, Barcelona, Spain

Workshop
Colors, tastes, smells, sounds, tactile sensations - all this is connected to each other in a bright oriental mosaic, which must be seen, because it is impossible to tell about it. Therefore, we invite you to find your tazhina in a gastronomic and design trip to Morocco!
21 — 26 November 2017
Morocco, Marrakech, Morocco

Workshop

Workshop
Program for restaurateurs in London. Presentations, lectures, master - classes, tours of the best gastro-experts, visiting Borough Market market. Visit the trendy restaurants and bars of the capital, conducting seminars on restaurant business.
13 — 18 April 2018
United Kingdom, London