Workshop
На первой ML-тренировке Дмитрий Гузенко, бизнес-аналитик в компании Luxoft с 25-летним стажем в IT, покажет, как за 3 часа реализовать проект по машинному обучению с помощью инструментов Microsoft — ML Workbench, Azure ML Studio и PowerBI.
27 September 2018
Ukraine, Kiev, IT Education Academy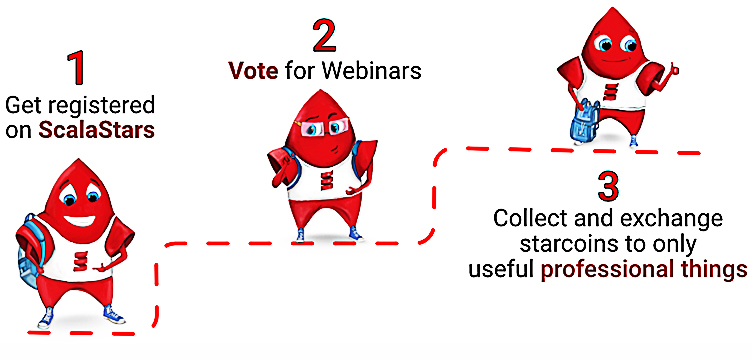 Workshop
​Webinar.ScalaUA is a learning process created help you improve your level of competence in the JVM and the Scala programming language. Webinar.ScalaUA is the only content stream based on the choice of participants.
7 June — 31 December 2018