Workshop
Ніяк не здолаєте проблеми в англійській граматиці? Тоді запрошуємо 24 червня до Chasopys Eduspace на воркшоп "Робота над помилками", де ми впродовж 3 годин детально розберемо типові помилки і допоможемо вам усунути їх на практиці.
24 June 2018
Ukraine, Kiev, Chasopys EduSpace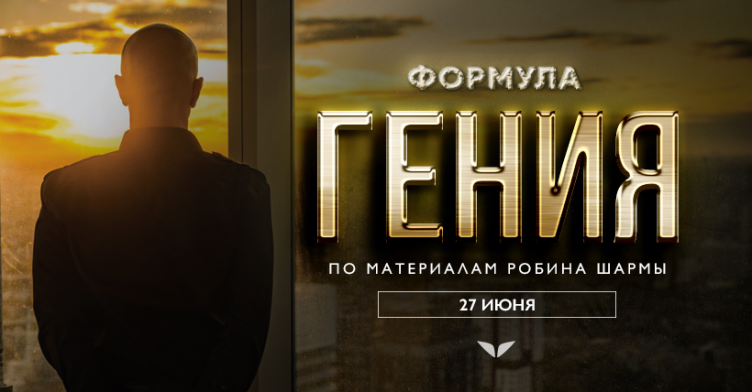 Workshop
Формула гения (по материалам Робина Шармы)
27 June 2018
Russia, Yekaterinburg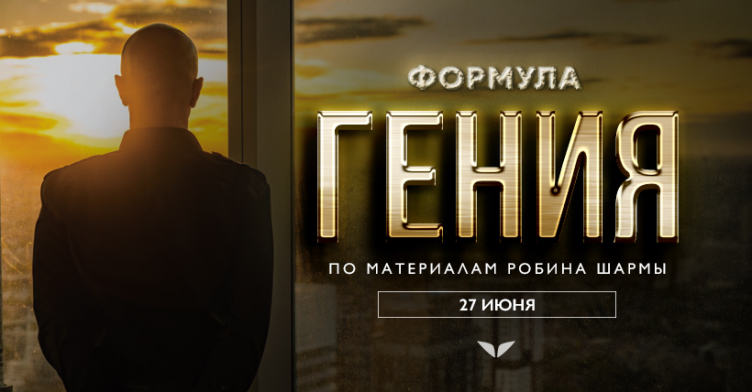 Workshop
Формула гения (по материалам Робина Шармы)
27 June 2018
Russia, Saint Petersburg, Санкт-Петербург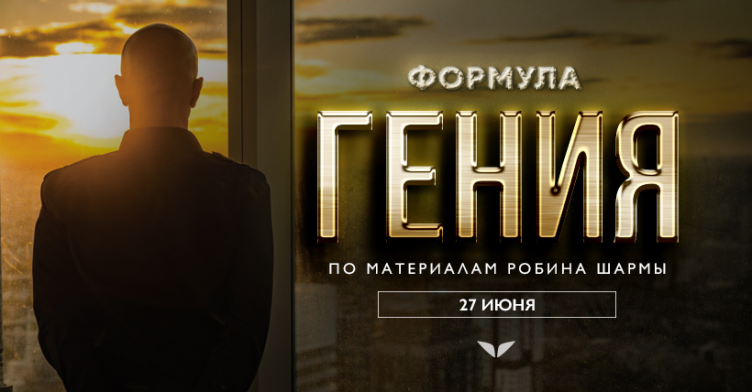 Workshop
Формула гения (по материалам Робина Шармы)
4 July 2018
Russia, Moscow

Workshop
​Unique projects, gastro-spaces, innovations on a plate and in equipment - a stream of ideas for your restaurants and bars together with the atmosphere of the city will give a huge charge to move forward! Excellent opportunities for networking.
3 — 7 July 2018
Spain, Barcelona, Barcelona, Spain

Workshop
ЭФФЕКТИВНЫЙ SMM-МАРКЕТИНГ ОТЕЛЯ. За 18 дней ежедневной работы мы отстроим все ключевые блоки SMM отеля, индивидуально отработаем точки роста и слабые места с адаптацией под ваши бизнес-задачи (генерация бронирований, формирование ядра локальной аудитории, повышение продаж ивент-локаций и др.)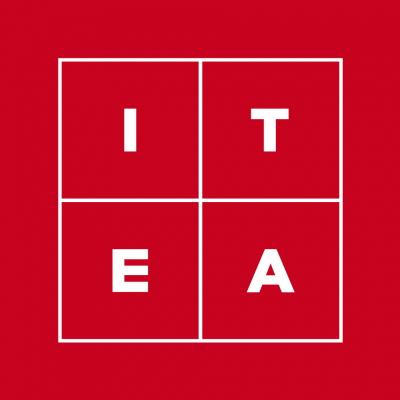 Workshop

Workshop
We decided to discover for ourselves and for you the mystery of the Danish phenomenon, and create another platform for communication between professionals -Restors and Designers-as part of our gastro-design travel to Copenhagen.
16 — 20 August 2018
Denmark, Copenhagen, Copenhagen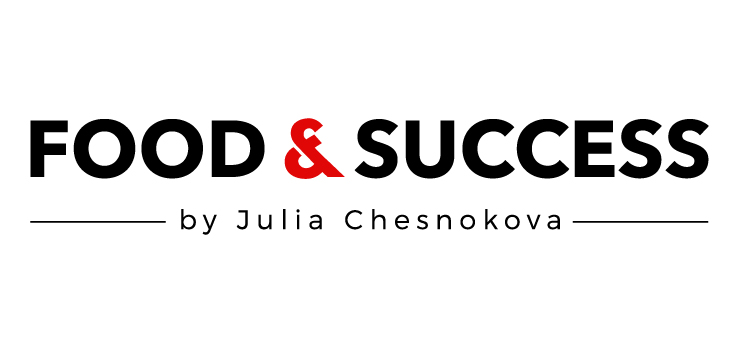 Workshop
Leading culinary experts argue that bistro - a new trend in the restaurant world. Cheaper and more democratic than in restaurants, better and more interesting than in street eateries - this concept is followed by numerous bistronomy to the whole world.
8 — 14 October 2018
France, Paris, Paris

Workshop
The project of Yulia Chesnokova and Dmitry Levitsky for "our" restaurateurs who have achieved success in the world, from New York and London to Hong Kong. Unique personal networking, the strongest speakers, answers to all your questions and the opportunity to open a restaurant anywhere in the world!
8 — 12 November 2018
United Arab Emirates, Dubai, Dubai - United Arab Emirates