Sport event
Спортивное событие Кличко - Джошуа. Прямая трансляция в Киеве состоится 29 апреля 2017 г, 21:00.
29 April 2017
Ukraine, Kiev, Olimpiyskiy Restaurant and Grill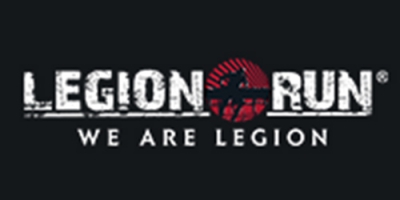 Sport event
Legion Run is an up to 5km team-oriented run with 20+ obstacles of mud, fire, ice and barbed wire, held in different countries around the globe. Our events are the ultimate opportunity to challenge your physical and mental limits, and share some epic moments with friends, co-workers or family.
22 July 2017
Ukraine, Kiev, THE LOCATION IS STILL A SECRET