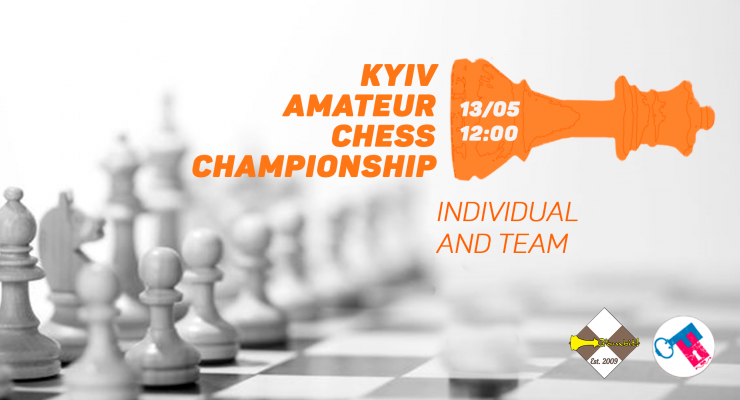 Sport event
Від аматорів до гросмейстерів! За підтримки всеукраїнського шахового клубу «Гамбіт» та Freud House!
13 May 2018
Ukraine, Kiev, Freud House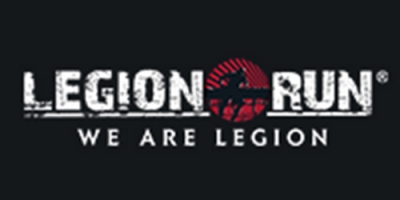 Sport event
Legion Run is an up to 5km team-oriented run with 20+ obstacles of mud, fire, ice and barbed wire, held in different countries around the globe. Our events are the ultimate opportunity to challenge your physical and mental limits, and share some epic moments with friends, co-workers or family.
28 July 2018
Ukraine, Kiev, X-Park, Kiev