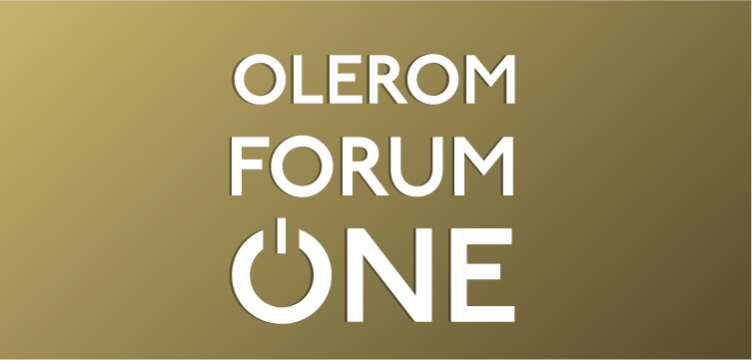 Forum
OleromForumOne is a forum for leaders, for those who want to unleash their potential, and the purpose of their teams and companies! The main business forum of Ukraine and Europe which unites the speakers of the world arena, owners and CEOs of the largest companies
13 October 2018
Ukraine, Kiev, Palace of Sports

Training
Джон Кехо " ВИП-день"
13 October 2018
Ukraine, Odesa, г. Одесса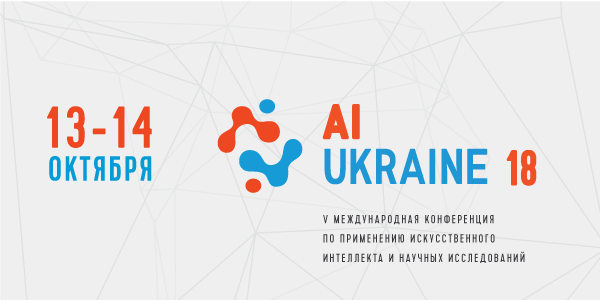 Conference
ABOUT CONFERENCE AI Ukraine is a professional forum for meeting peers, sharing experiences and discussing the current issues in the field of data mining, machine learning, text mining, Big Data, Robotics, Computer Vision, and other areas of AI.
13 — 14 October 2018
Ukraine, Kiev, Ramada Encore Kiev Сonference & Events Facilities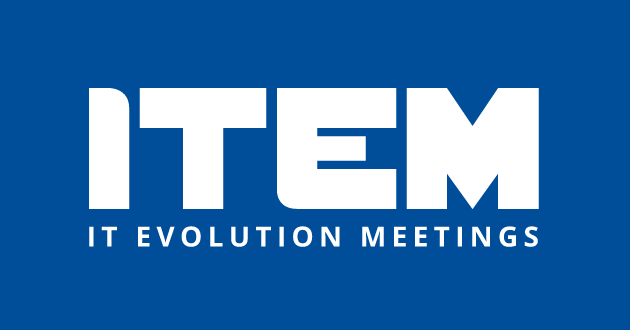 Conference
ITEM IT Evolution Meetings ITEM's goal is to give you tools and practices for software teamwork and organization structure to incorporate into your project, product and company culture, so we can launch a new era of software development in Ukraine.
14 — 15 October 2018
Ukraine, Dnipro, Dnipro, Ukraine
Conference
Редакция газеты «Юридическая практика» и юридическая фирма «Ильяшев и Партнеры» при поддержке Украинского союза промышленников и предпринимателей имеют честь пригласить Вас посетить конференцию «Торговые войны: украинский бизнес под угрозой?».
17 October 2018
Ukraine, Kiev

Training
Брайан Трейси " Высокоэффективные продажи"
18 October 2018
Ukraine, Kharkiv, Отель " Premier Palace Hotel Kharkiv"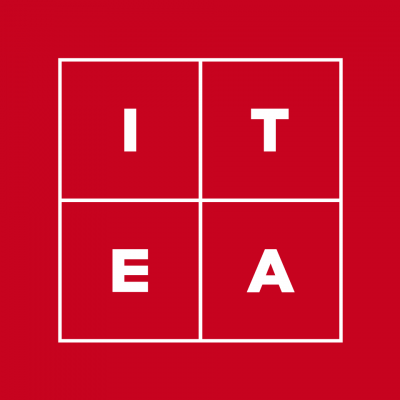 Workshop
На первой ML-тренировке Дмитрий Гузенко, бизнес-аналитик в компании Luxoft с 25-летним стажем в IT, покажет, как за 3 часа реализовать проект по машинному обучению с помощью инструментов Microsoft — ML Workbench, Azure ML Studio и PowerBI.
18 October 2018
Ukraine, Kiev, IT Education Academy

Forum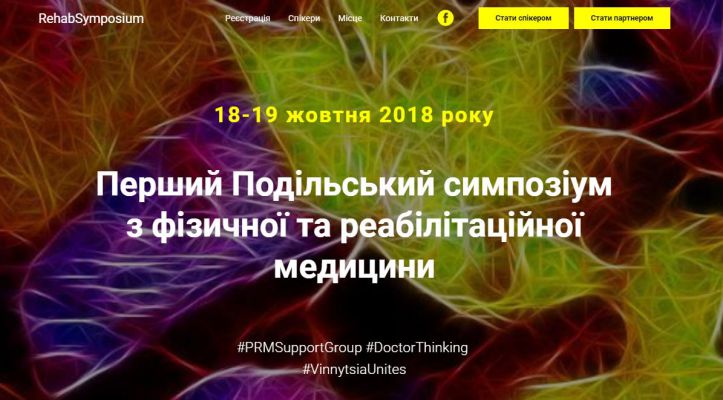 Conference
Програма Симпозіуму представлена на сайті http://rehabteam.info/ передбачає обговорення проблемних питань фізичної та реабілітаційної медицини. Будуть розглянуті перспективи розвитку цієї галузі в Україні
18 — 19 October 2018
Ukraine, Vinnytsya

Training