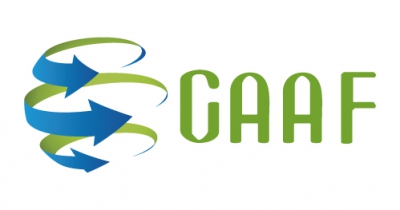 Conference
GAAF2016 is designed by CDMC events to bring together about 500 elites from Private Banks、Wealth Management Companies、Fund、Security、Insurance、Trust、Family Offices、Overseas Real Estate、Overseas Education Consultancy、Government Association and so on. As the theme: you can learn about industry concerns such as "Innovation Promotes Industry Upgrading"、"The Great Age of Global Asset Allocation"、"Private Banks Make Asset Allocation More Sophisticated"、"Development Strategies of Family Offices"、"Education -- An Eternal Investment"、"Overseas property is thriving"by participating in various activities like keynote speeches、round table discussions、awards ceremony、1-1 business meeting.It will be a great international communication platform for industry insiders to learn and network.Struggle together for a better future.
25 — 26 May 2017
China, Shanghai, Shanghai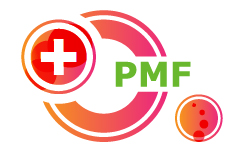 Forum
he conference will invite 800+ high-level representatives from government regulators, industry associations, hospitals, research institutes, pharmaceutical companies, life sciences and biotechnology companies, CRO companies, big data solution providers, investment institutions.
22 — 23 June 2017
China, Shanghai, Shanghai