Konferans
LvivJS - conference organized within independent Ukrainian movement of Front-end Developers.In 2016 we gathered more than 350 participants at Arena-Lviv stadium to share experience and knowledge. This year it will be fifths LvivJS conference.​
26 Ağustos 2017
Ukraine, L'viv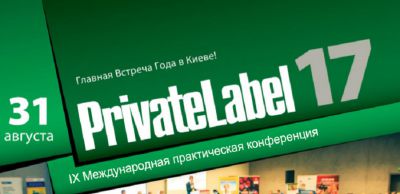 Konferans
31 августа в Киеве более 350 владельцев и директоров компаний-ритейлеров, производителей, дистрибьюторов и смежных отраслей, будут делиться опытом и обмениваться идеями.
31 Ağustos 2017
Ukraine, Kiev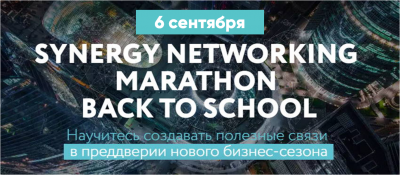 Konferans
Научитесь создавать полезные связи в преддверии нового бизнес-сезона Хотите другой жизни – окружайте себя другими людьми. Где их найти, чем заинтересовать, как развивать с ними отношения – ответить на эти вопросы можно, только овладев искусством нетворкинга.
6 Eylül 2017
Russia, Moscow

Konferans
Налоговая политика и налоговые споры -2017
12 Eylül 2017
Russia, Moscow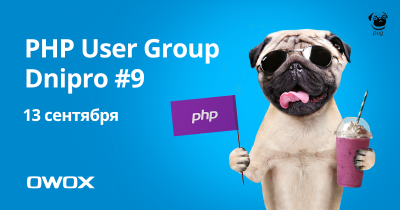 Konferans
PHP-разработчики Днепра, ждем вас 13 сентября на встрече PHP User Group #9 at OWOX. Регистрация
13 Eylül 2017
Ukraine, Dnipro

Konferans
CSP Focus is an emerging business media in China. With over 6 years' experience in Concentrating Solar Power industry, we are specialized in organizing top-level conferences, business visitings and exhibitions, and provide CSP related market analysis and research, business matching and out sourcing
13 — 14 Eylül 2017
United Arab Emirates

Konferans
​Now in its 7th year, the Annually China Airport Commercial & Retail Summit is firmly established as THE must-attend event for airport retail executives in China and globally. Every year, this conference attracts over 200 participants.
13 — 15 Eylül 2017
China, Chengdu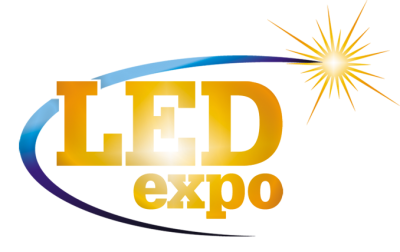 Konferans
LED Expo – специализированная выставка производителей и дистрибьюторов светодиодной продукции, где представлены ведущие компании полупроводниковой светотехники Украины, стран СНГ, ближнего и дальнего зарубежья.
13 — 15 Eylül 2017
Ukraine, Kiev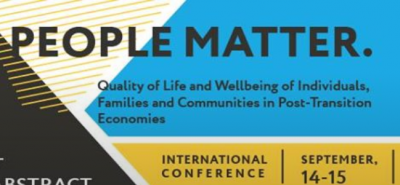 Konferans
The Kyiv School of Economics and VoxUkraine Ukr/Ru organize a conference on the quality of life and wellbeing of individuals, families and communities in post-transition economies

Konferans
Маркетинг юридической фирмы 2.0
15 Eylül 2017
Russia, Moscow