Konferans
Finfo Global with 2 years running of Internet Finance China event, now bring its upgrade event named Block Chain Finance and Fin-Tech China to the global financial and technologies markets. This event will bring top players in both industries.
16 — 17 Mart 2017
China, Shanghai

Ticari fuar
Недвижимость. Международная недвижимость
1 — 2 Nisan 2017
Ukraine, Kiev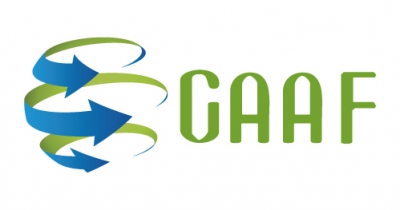 Konferans
GAAF2016 is designed by CDMC events to bring together about 500 elites from Private Banks、Wealth Management Companies、Fund、Security、Insurance、Trust、Family Offices、Overseas Real Estate、Overseas Education Consultancy、Government Association and so on. As the theme: you can learn about industry concerns such as "Innovation Promotes Industry Upgrading"、"The Great Age of Global Asset Allocation"、"Private Banks Make Asset Allocation More Sophisticated"、"Development Strategies of Family Offices"、"Education -- An Eternal Investment"、"Overseas property is thriving"by participating in various activities like keynote speeches、round table discussions、awards ceremony、1-1 business meeting.It will be a great international communication platform for industry insiders to learn and network.Struggle together for a better future.
25 — 26 Mayıs 2017
China, Shanghai