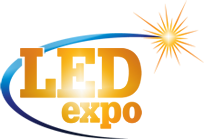 Conference
LED Expo – Ukrainian specialized exhibition of manufacturers and distributors of LED production where leading companies of semiconductor lighting engineering of Ukraine, CIS countries, near and far abroad will be presented.
12 — 14 September 2018
Ukraine, Kiev, МЕЖДУНАРОДНЫЙ ВЫСТАВОЧНЫЙ ЦЕНТР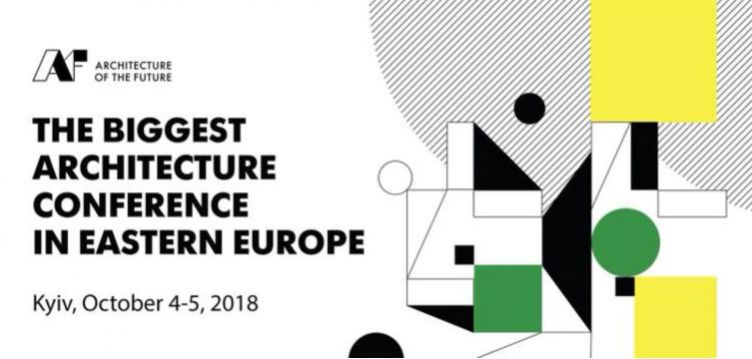 Conference
Архитектура Будущего – крупнейшая архитектурная конференция Восточной Европы. 1000+ участников, 12+ стран, 40+ спикеров. Architecture of the Future is the biggest architecture conference in Eastern Europe. 1000+ participants, 12+ countries, 40+ speakers.
4 — 5 October 2018
Ukraine, Kiev, Design Arena