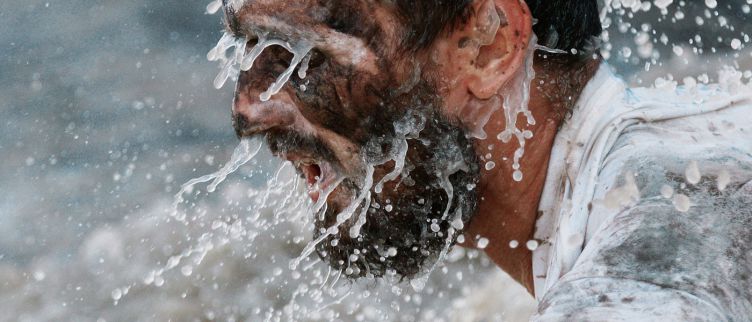 Sport event
Проект «Стальной характер» - это забег по экстремальной полосе препятствий, являющийся новой формой увлекательного и активного отдыха, граничащего с экстримом. Данный проект доступен разным людям: спортивным и неспортивным, рискованным и осторожным, уверенным в себе и тем, кто только учится им быть.
20 October 2018
Russia, Tyumen', Гилевская Роща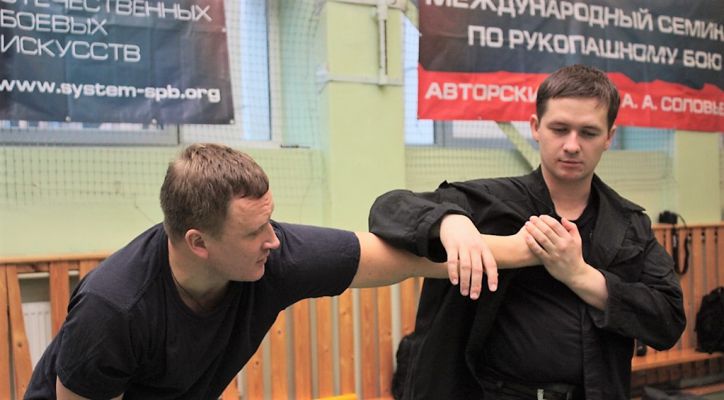 Training
Trade show
«Мотозима-2018» - на стыке сезонов Седьмая международная выставка техники для активного отдыха «Мотозима–2018», 02–04 ноября 2018 года, КВЦ Сокольники "Мотозима" проходит на стыке сезонов, когда мотоциклисты заканчивают ездить и начинают заниматься обслуживанием, ремонтом, тюнингом и кастомайзингом
2 — 4 November 2018
Russia, Moscow

Sport event
MIOFF Russian Fitness Week November 5-9, Moscow, VDNH MIOFF Congress. Panel discussions, keynote, hakatons, case briefings, battles, business games, quests. Especially for owners and managers will be industry experts and international experts.
4 — 8 November 2018
Russia, Moscow, ММС, Pav. 75, Moscow