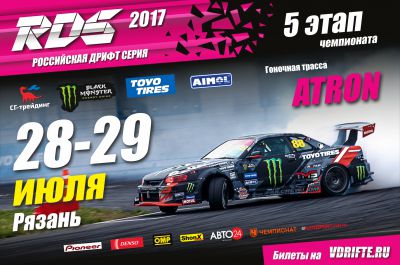 Sport event
!
28 — 29 July 2017
Russia, Sekiotovo

Sport event
Проект «Стальной характер» - это забег по экстремальной полосе препятствий, являющийся новой формой увлекательного и активного отдыха, граничащего с экстримом. Данный проект доступен разным людям: спортивным и неспортивным, рискованным и осторожным, уверенным в себе и тем, кто только учится им быть.
29 July 2017
Russia, Yekaterinburg, Спортивный комплекс "Уктус"

Trade show
Second B2B exhibition of​ bicycles and outdoor brands. 7 and 8 of September - Business days, 9 of September - consumer day.
7 — 9 September 2017
Russia, Moscow, Sokolniki Exhibition Centre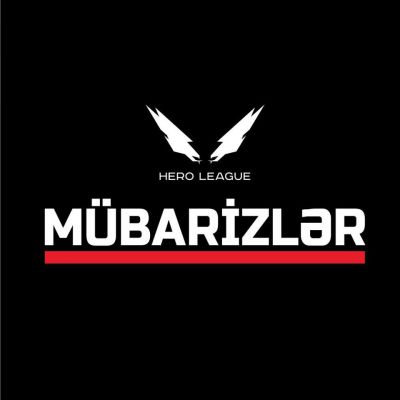 Sport event
Hero Race. Championship - Woman/Man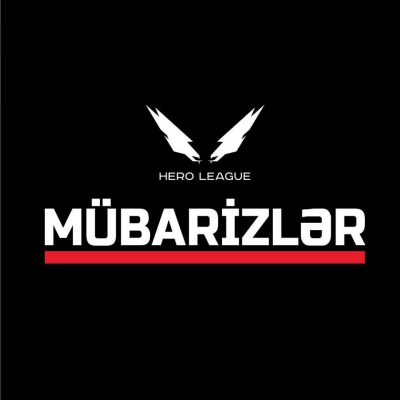 Sport event
Sport event

Congress

Forum
Festival
MIOFF-the main fitness industry event in Russia, CIS and Easten Europe! MIOFF gets together more than 9000 fitness industry experts, managers and instructors. On the Air: Russian Fitness Industry Congress, Fitness Convention, Expo. More than 200 lections, master-classes and workshops. Join us!
5 — 9 November 2017
Russia, Moscow, ММС, Pav. 75, Moscow