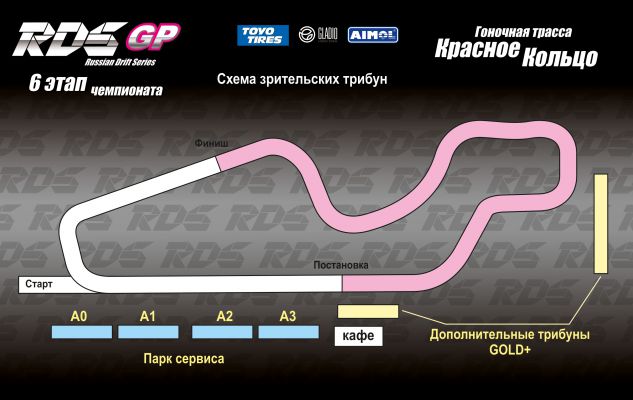 Sport event
6 этап Гран При "Российская Дрифт Серия" (РДС) 2018 24-25 августа 2018 - Автодром "Красное кольцо", Красноярский край, 801 км автодороги М-53 «Байкал»
24 — 25 August 2018
Russia, Yemel'yanovo, КГТ "Красное кольцо"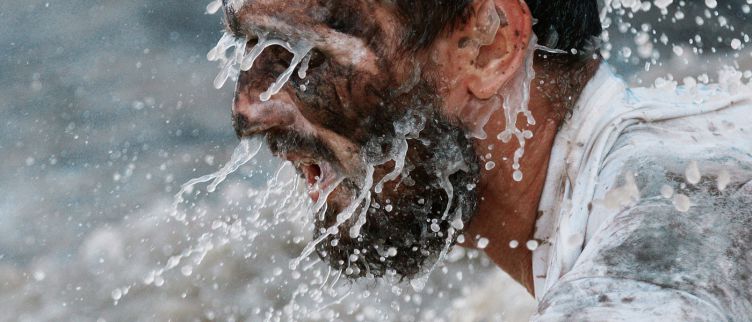 Sport event
Проект «Стальной характер» - это забег по экстремальной полосе препятствий, являющийся новой формой увлекательного и активного отдыха, граничащего с экстримом. Данный проект доступен разным людям: спортивным и неспортивным, рискованным и осторожным, уверенным в себе и тем, кто только учится им быть.
25 August 2018
Russia, Perm, Лыжная база "Динамо"

Sport event
Holi Run
2 September 2018
Ukraine, Kiev
Trade show
Third B2B exhibition of bicycles and outdoor brands. 6 and 7 of September - Business days, 8 of September - consumer day.
6 — 8 September 2018
Russia, Moscow, Sokolniki Exhibition Centre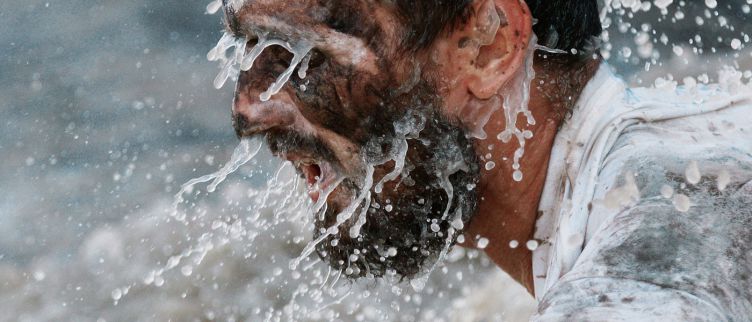 Sport event
Проект «Стальной характер» - это забег по экстремальной полосе препятствий, являющийся новой формой увлекательного и активного отдыха, граничащего с экстримом. Данный проект доступен разным людям: спортивным и неспортивным, рискованным и осторожным, уверенным в себе и тем, кто только учится им быть.
15 September 2018
Russia, Khabarskoye, Нижний Новгород, Горнолыжный комплекс «Хабарское»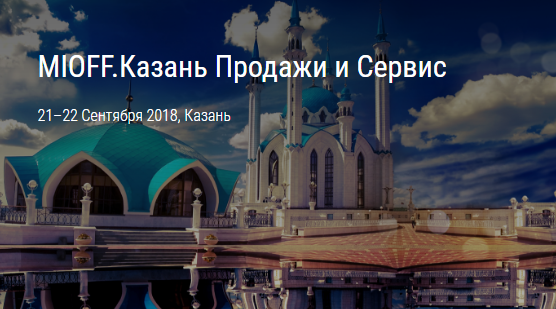 Forum
Seminar

Sport event
MIOFF Russian Fitness Week November 5-9, Moscow, VDNH MIOFF Congress. Panel discussions, keynote, hakatons, case briefings, battles, business games, quests. Especially for owners and managers will be industry experts and international experts.
4 — 8 November 2018
Russia, Moscow, ММС, Pav. 75, Moscow