Workshop
We decided to discover for ourselves and for you the mystery of the Danish phenomenon, and create another platform for communication between professionals -Restors and Designers-as part of our gastro-design travel to Copenhagen.
16 — 20 August 2018
Denmark, Copenhagen, Copenhagen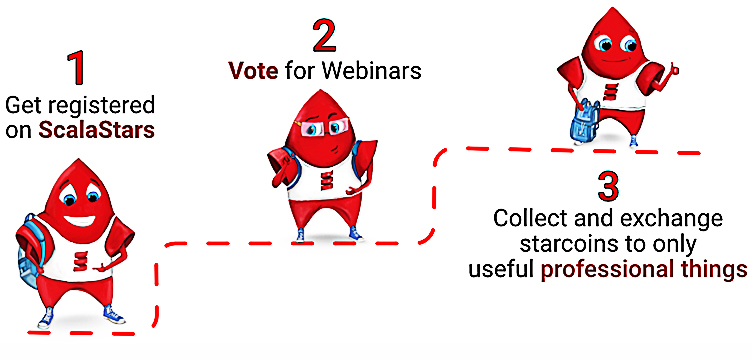 Workshop
​Webinar.ScalaUA is a learning process created help you improve your level of competence in the JVM and the Scala programming language. Webinar.ScalaUA is the only content stream based on the choice of participants.
7 June — 31 December 2018