Workshop
Тези івенту: Що таке KPI та звідки вони взялись? Як співробітники «ламають» KPI і що можна з цим зробити? Що таке OKR (Objectives & Key Results)? В яких випадках використовувати OKR, а в яких KPI. Чи можна їх поєднувати? Алгоритм впровадження OKR Корисні техніки та інструменти
27 October 2018
Ukraine, L'viv

Workshop
Інтенсив присвячено: Головним методологіям управління проектами; Підбору способів менеджменту, виходячи із завдання та команди; Інструментам для управління проектами; Алгоритмам переходу на програми проектного менеджменту Підбору команди, що впорається з будь-яким проектом Ключовим моментам проекту
27 October 2018
Ukraine, L'viv

Workshop
The project of Yulia Chesnokova and Dmitry Levitsky for "our" restaurateurs who have achieved success in the world, from New York and London to Hong Kong. Unique personal networking, the strongest speakers, answers to all your questions and the opportunity to open a restaurant anywhere in the world!
8 — 12 November 2018
United Arab Emirates, Dubai, Dubai - United Arab Emirates

Workshop
The trend of recent years and a new line in the list of the World Heritage of UNESCO - Mexican cuisine! We definitely need to go there, learn all the secrets and ingredients, get acquainted with the leading restaurateurs and chefs, expand the gastronomic and cultural horizons. This is a real gastronomic expedition, which you can not miss!
18 — 25 November 2018
Mexico, Mexico City, Mexico City, Mexico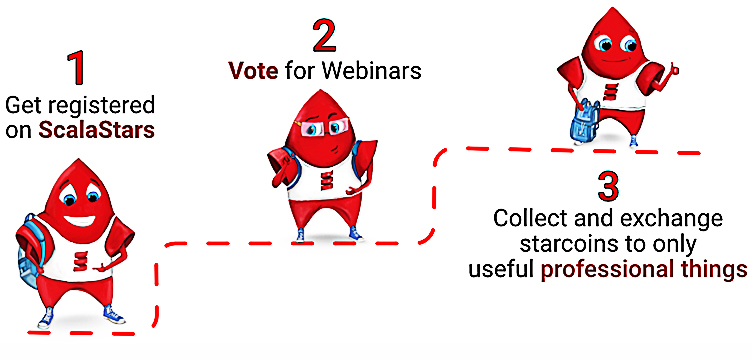 Workshop
​Webinar.ScalaUA is a learning process created help you improve your level of competence in the JVM and the Scala programming language. Webinar.ScalaUA is the only content stream based on the choice of participants.
7 June — 31 December 2018