Workshop
We decided to discover for ourselves and for you the mystery of the Danish phenomenon, and create another platform for communication between professionals -Restors and Designers-as part of our gastro-design travel to Copenhagen.
16 — 20 August 2018
Denmark, Copenhagen, Copenhagen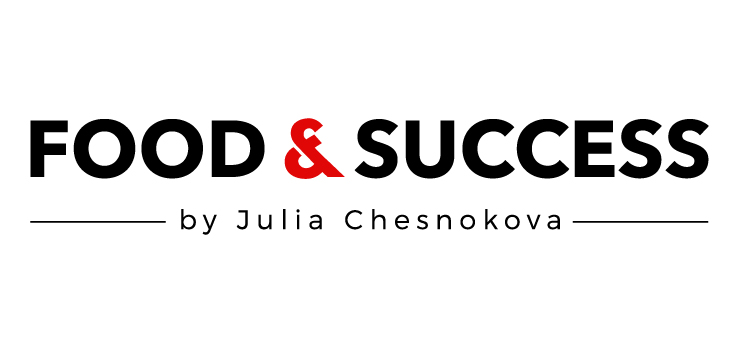 Workshop
Leading culinary experts argue that bistro - a new trend in the restaurant world. Cheaper and more democratic than in restaurants, better and more interesting than in street eateries - this concept is followed by numerous bistronomy to the whole world.
8 — 14 October 2018
France, Paris, Paris

Workshop
The project of Yulia Chesnokova and Dmitry Levitsky for "our" restaurateurs who have achieved success in the world, from New York and London to Hong Kong. Unique personal networking, the strongest speakers, answers to all your questions and the opportunity to open a restaurant anywhere in the world!
8 — 12 November 2018
United Arab Emirates, Dubai, Dubai - United Arab Emirates

Workshop
The trend of recent years and a new line in the list of the World Heritage of UNESCO - Mexican cuisine! We definitely need to go there, learn all the secrets and ingredients, get acquainted with the leading restaurateurs and chefs, expand the gastronomic and cultural horizons. This is a real gastronomic expedition, which you can not miss!
18 — 25 November 2018
Mexico, Mexico City, Mexico City, Mexico