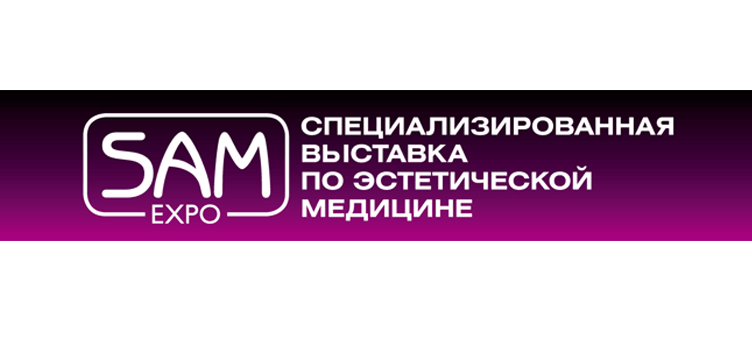 Trade show
Симпозиум по эстетической медицине – уникальное сочетание научно-практических мероприятий и выставочной экспозиции, традиционная площадка для коммуникации специалистов отрасли. Симпозиум дает полное представление о современном состоянии и тенденциях в эстетической медицине.
17 — 19 January 2018
Russia, Moscow
Trade show
ExpoProBike & ExpoProSport get together manufacturers, distributors, dealers, and retailers. On the Air: Expo, Business conference. For end users: master-classes, presentations, show program. www.rte.events/expopro
8 — 10 February 2018
Russia, Moscow, ECC Sokolniki
Trade show
BUYBRAND Franchise Market 2018
28 — 30 March 2018
Russia, Moscow, VDNKh, pavilion 75, hall B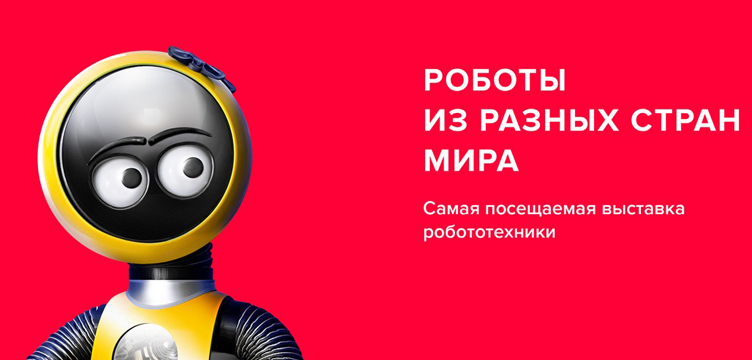 Trade show
Robostation is an interactive exhibit of the future. Here you can communicate with exponents, get new knowledge, experience and expressions, be laughing, surprising and loudly talking, trying on, inventing, playing and creating new things.
1 April 2017 — 30 April 2018
Russia, Moscow, VDNKH