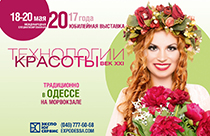 Trade show
​"Technologies of Beauty – Century XXI" is an international Exhibition the most outstanding event of beauty industry in Southern region of Ukraine, will be held on May 18-20, 2017 in Odessa.
18 — 20 May 2017
Ukraine, Odesa, Exhibition Complex Odessa Sea Commercial Port

Trade show
ANNUAL HAIR SHOW IN MOSCOW
3 — 4 June 2017
Russia, Moscow, Loft 'Nadezhda' Trekhgornaya Manufacture 123456, Moscow, Rochdelskaya street, 15 Metro station "Ulitsa tysyacha devyat'sot pyatogo goda"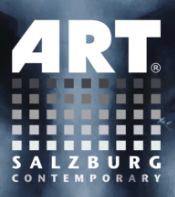 Trade show
Contemporary visual art & Antiques from 19th/20th/21st century • more than 50 exhibitors (gallery owners and art dealers) from 8 nations • More than 12.000 visitors on all fair days including the opening event • Special exhibitions • expert discussion • guides and expert advice
22 — 25 June 2017
Austria, Salzburg, Fairground Salzburg

Trade show
Музей "Экспериментаниум"
2 January — 31 December 2017
Ukraine, Kiev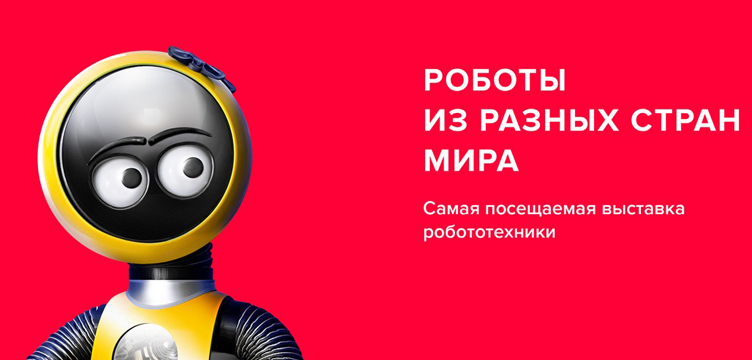 Trade show
Robostation is an interactive exhibit of the future. Here you can communicate with exponents, get new knowledge, experience and expressions, be laughing, surprising and loudly talking, trying on, inventing, playing and creating new things.
1 April 2017 — 30 April 2018
Russia, Moscow, VDNKH